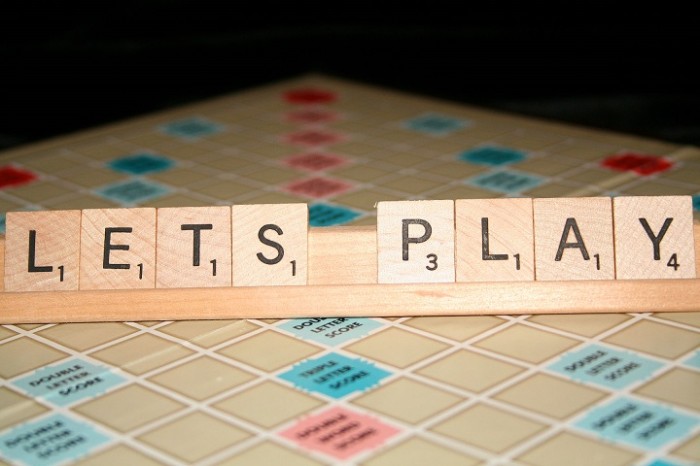 Life is ironic!  When you are a child you are always rushing to become older and as an adult you try to find items that hark back to your childhood.  Born in 1970, I am a child of the Atari, Lite Bright, and mood rings.  I can recall coming home from school and tuning into my favorite show Gilligan's Island and then shooting aliens in Space Invader's until dinnertime.  Occasionally, my entire family would sit down and play a game of Scrabble after dinner, which was a wonderful way to unwind and spend time together.  Reminiscing back to a moment in life with less responsibility of adult worries is definitely some comfort!
Big G Cereals
Right now for a limited time you can relive your childhood by heading on over to your local Target store's cereal aisle, as Big G cereals have brought back their "Retro" themed packaging from the 1950's, '60s and '80s! To help celebrate the event, Big G has team up with Hasbro, offering a $5 coupon on family favorite board games including Clue Vintage, Scrabble Vintage, Parcheesi Vintage or Risk Vintage board games at Target!  However, just like with all good things they come to an end and your chance to collect all five limited edition Retro packages plus the $5 Hasbro board game coupon ends soon.   Here are more promotion details about the offer.
Collect all 5 different throw-back packages that each include a $5 coupon for these vintage Hasbro board games; available exclusively at Target from March 15, 2013 to April 30, 2013 while supplies last. Coupon valid at Target stores from March 15, 2013 to December 31, 2013. Check out all the General Mills specials at Target.

Participating Big G cereals include: Cinnamon Toast Crunch (16.2 oz.), Lucky Charms (16 oz.), Honey Nut Cheerios (17 oz.), Cheerios (18 oz.) and Cocoa Puffs(16.5 oz.)
Participating Hasbro vintage board games: Clue Vintage, Scrabble Vintage, Parcheesi Vintage or Risk Vintage
Classic Entertainment
What do you think?  Bringing back classic entertainment to your family is a fantastic opportunity to relive fun memories and bond with your children.  Sitting down playing a vintage game of Parcheesi one night per week would be a fun way of reconnecting with your kids, unplugging from gadgets, and sharing weekly events.  Who knows, maybe you can even start a new family tradition that will last generations!
Big G Cereals Retro Prize Pack Giveaway!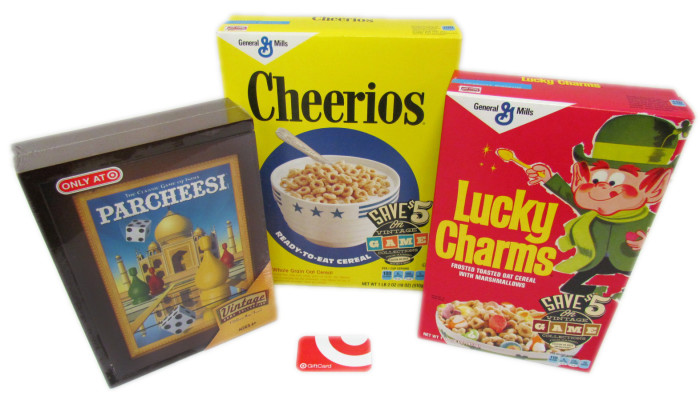 Courtesy of General Mills, via MyBlogSpark, a lucky reader will win an awesome Big G  Cereals Retro Prize Pack including:
2 boxes of participating Big G Retro cereal
A $10 Target gift card
1 Hasbro Parcheesi Deluxe Vintage board game
To enter the giveaway, please follow the instructions provided on the Rafflecopter form. Any comments are welcomed below, but won't count towards the giveaway. Only entries using the Rafflecopter form will be eligible for prize. Thank you!
[field name= iframe]
"Disclosure: The prize pack, information, and giveaway have been provided by General Mills through MyBlogSpark."