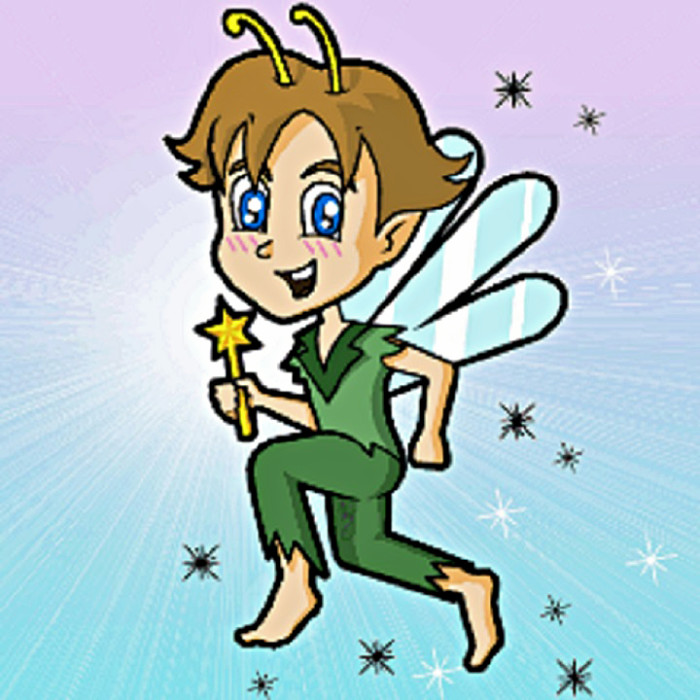 I noticed the Fairy Hobmother was making his yearly rounds and wanted to see if I could catch his attention by commenting on a fellow blogger's fairy overloads post and it worked! He sprinkled a bit of his Amazon.com cheer my way! Never heard of the Fairy Hobmother? Well from what I understand he is a very creative marketing guy who is employed at Appliances Online and his free time spreading joy and happiness across the blogosphere. If you are looking to replace your kitchen appliances you might want to check out Appliances Online. The UK's Largest Online Kitchen Appliance Retailer has several "Mega Deals" going on right now to save you a pile of money!
Here is the email I received from the Fairy Hobmother.
Hi There!

I'm the Fairy Hobmother, spreading light and joy across the blogosphere with the help of talented bloggers like you!

I stumbled across a comment you left on a post about me and I followed it back to your blog! I have to say that I was impressed with what I saw. You clearly work very hard on your blog and I think that such hard work deserves to be rewarded. I'd like to send you a gift in the form of a $50 voucher for Amazon.

All that I'd ask is that you mention me and my mission in one of your blog posts. I only need a little note, and as an added bonus if any other bloggers comment on the post I may well be paying them a visit soon too!
So, if you want him to drop you a reward try asking him by leaving a comment below. Perhaps, you can tell him what you would like to purchase with the $50 Amazon.com Gift Card or why you could use a splash of fairy dust to brighten your day? Additionally, if you are interested in following Matt (Fairy Hobmother) on Twitter he can be found at @Fairyhobmother.
Disclosure: I received an Amazon.com Gift Card for sharing this post.  However, all my opinions are of my own.