Numerous places boast about offering unique gifts, but how many of them actual do make available one-of-a-kind products?  Let me introduce you to CafePress, The World's Customization Engine– an online retailer that really does provide a myriad of quality products you won't find anywhere else.  From custom iPad cases, personalized t-shirts, mugs, jewelry, calendars, to even cool iPhone 5 cases, wall art, and so much more– you will discover a plethora of affordable gifts ready to express your distinctive style and personality.
Custom iPad Cases!
For instance, I was in the market for an iPad case and wanted something eye-catching to protect my investment from scratches and other nasty unmentionables.  I could have easily selected a perfectly amazing retro, funny, or funky case from the vast inventory available at the shop, but decided I wanted to put my own spin on the product.  Actually, I was looking for something that would advertise my website without me having to say a word and was able to create my own custom iPad case by uploading my website's logo.  It only took a few minutes to accomplish and now I have a severely awesomeness one-of-a-kind iPad case that not only safeguards my expensive gadget, but also screams my blog name when I am in the café, meetings, or wherever I am using it.  However, the fun doesn't stop there, because I can do this with sweatshirts, stationary, water bottles, underwear, tote bags, smartphone cases and more!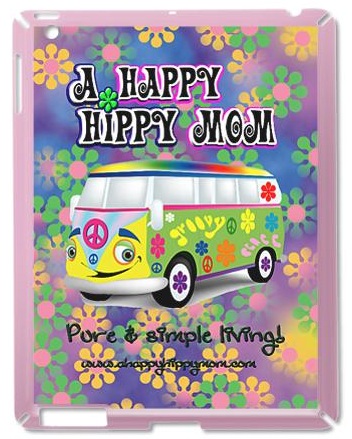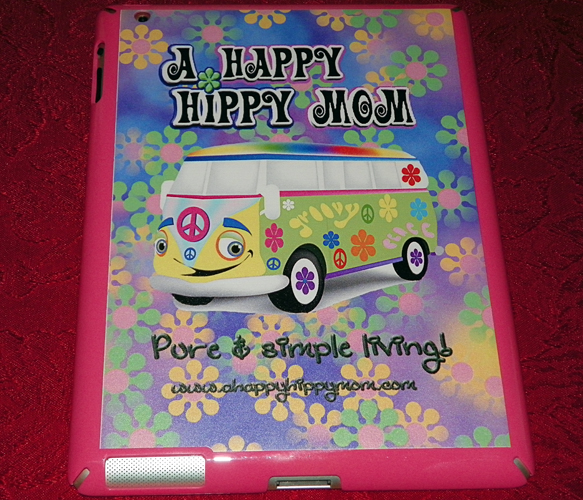 Hard To Find Gifts & Favorite Brands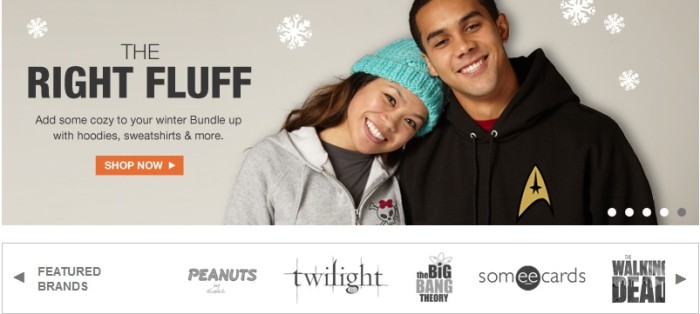 Not only does CafePress offer custom gifts, but the printing specialist additionally stocks one of kind items sporting your favorite brands, such as The Wizard Of Oz, Star Trek, Twilight, Peanuts, and Gerber!  They even carry hard to find gifts from beloved television series!  My daughter is a Doctor Who fanatic and I was able to purchase her an 11th Doctor Sonic Screwdriver! She totally flipped out when I gave it to her, because she has wanted one for months and couldn't find it in local shops.  With an online marketplace that offers more than 300 million unique products, you more than likely will find what you are looking for at CafePress that is only a click away!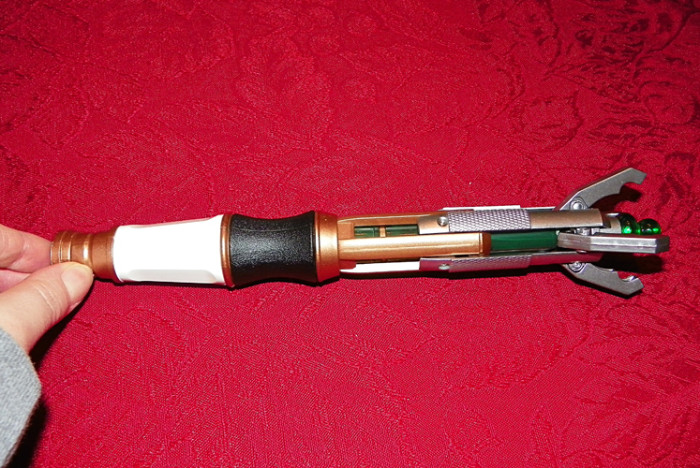 Easy To Navigate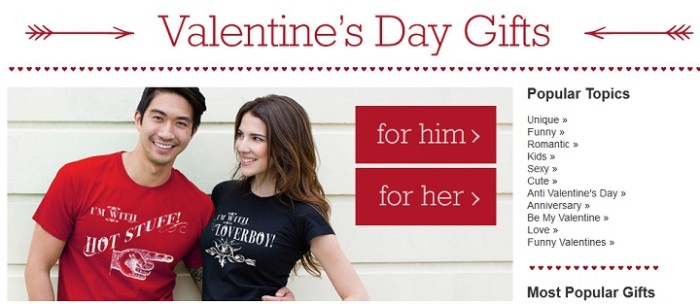 You would think with so many products in one place trying to narrow down the preferred gift would be difficult or take hours. I admit you can get lost within all the cool stuff, but the website is easy to navigate and you're able to shop by special interest if you are in a time crunch.  The products are broken into categories allowing you to browse by product item, favorite brands, top searches, price, and interests like sports, geek, causes, ect… In fact, right now the site has a large selection of Valentine's Day gifts for him, her, kids, pets, and the home ready to be shipped in a flash for the special person in your life!
Open a CafePress Shop
Do you like to design your own products?  Open a CafePress Shop and make money doing what you love! Sell your customized t-shirts, mugs, stickers and more, with no inventory or up-front costs!  Simply create how you want your shop to look, then upload images you want on the products, and let them do the rest!  Sound interesting?  To learn more information on how to get started setting up your very own CafePress Shop go here.
About CafePress
CafePress.com is the flagship brand of CafePress Inc. It's where the world turns for unique products that express what people love most (on average, some 135,000 new designs are added each week). From the latest pop culture phenomenons and political scandals to favorite hobbies, activities, causes and interests, it's easy to find one-of-a-kind designs and merchandise at CafePress.com.

Through some 2 million shops, customers can choose from over 300 million products on every subject imaginable — many available on over 600 product SKUs (from apparel and drinkware to posters, electronic accessories and more). Plus users can make their own designs with our easy online design tools, then buy them, share them or sell them in their own online shops. CafePress.com today ships over 6 million products annually, and has over 11 million unique visitors to our website each month.

For more information, please visit our corporate website.
 Stay Connected
Blog: http://blog.cafepress.com/
Twitter: @cafepress
Pinterest: http://www.pinterest.com/cafepressinc
Google+: https://plus.google.com/109242461936959605954/posts
Facebook: http://www.facebook.com/cafepress
CafePress Gift Certificate Giveaway!
Courtesy of CafePress, a luck reader will win a $25 Gift Certificate to go shopping!  To enter the giveaway, please follow the instructions provided on the Rafflecopter form. Any comments are welcomed below, but won't count towards the giveaway. Only entries using the Rafflecopter form will be eligible for prize. Thank you!
[field name= iframe]