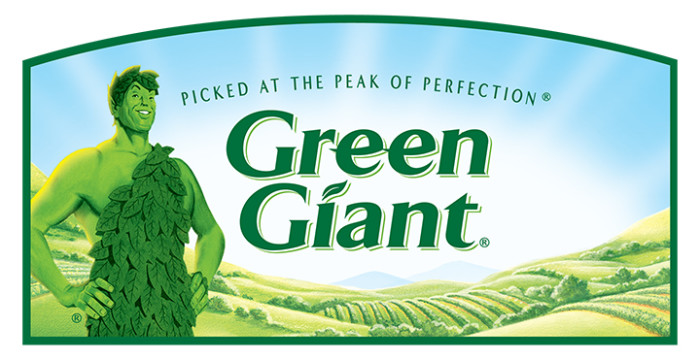 As the holiday mealtime plans become the focus and you are searching for delicious side dishes to complete your feast, turn to Green Giant Seasoned Steamers for your simple meal preparation needs.  Available in six different varieties including Mediterranean Blend, Tuscan Seasoned Broccoli, Brussel Sprouts with Sea Salt and Cracked Pepper, Honey Roasted Sweet Corn, Honey Dijon Carrots and Backyard Grilled Potatoes, these tasty vegetables will sure to please even the pernickety vegetable eater.   Seasoned to perfection with "a dash of imagination, a pinch of culinary skill, and a heap of flavor," Green Giant Seasoned Steamers are completely sauce free; meaning you can have seconds without the guilt and expanding waistline!
Not only are these tasty vegetables a great way to add a bit of spice to a boring meal, but they will also save you tons of time in the kitchen.  To make, all you need to do is place the unopened bag standing up on a microwave dinner plate, put it in the microwave, heat on high for 5 to 8 minutes, and let stand for 1 minute.  Next carefully open bag to let the steam out, place in a serving dish, and enjoy!  The best part about Green Giant's premium cut vegetables is that you can avoid all the tedious preparations and messy steps leaving more time to spend with the family.
My family's personal favorite Green Giant Seasoned Steamers is the Mediterranean Blend.  It contains a yummy mixture of roasted potatoes, zucchini, carrots, and yellow carrots tossed within a scrumptious Mediterranean inspired seasoning.  However, with six unique varieties available you be the judge and find your own family's favorite!
Visit http://goo.gl/KFl34 to download a printable coupon for $1.00 off the purchase of one package of Green Giant Seasoned Steamers! Make sure to share the coupon you're your family and friends, so they too can take advantage of the savings and try Green Giant Seasoned Steamers today!
Stay Connected
Stay connected with Green Giant using these social media sites.
Like the Green Giant Facebook page
Visit the Green Giant website
Green Giant Seasoned Steamers Prize Pack Giveaway!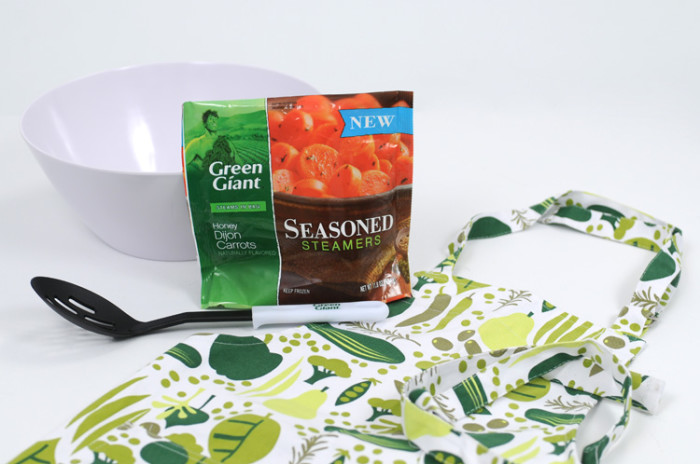 Courtesy of Green Giant through MyBlogSpark, one lucky reader will receive a Green Giant Seasoned Steamers prize pack including:
(1) VIP coupon for one free package of Green Giant Seasoned Steamers
Apron
Green Giant Serving Spoon
Mixing Bowl
TO ENTER THE GIVEAWAY PLEASE USE THE RAFFLECOPTER FORM INSTEAD OF LEAVING BLOG COMMENTS HERE. Any comments are welcomed below, but won't count towards the giveaway. Only entries using the Rafflecopter form will be eligible for prize. Thank you!
[field name= iframe]
"Disclosure: The coupons, information, and gift packs have been provided by Green Giant through MyBlogSpark."