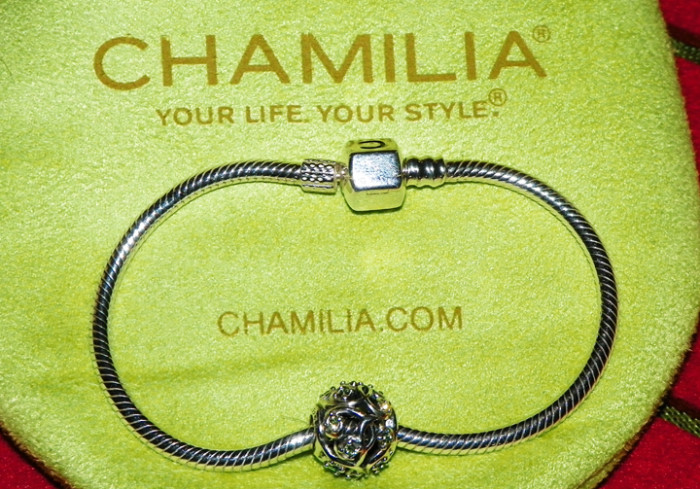 What type of mom are you?  Are you a Disney mom who whisks away with your family to what you believe is the happiest place on earth?  How about a soccer mom who loves sports and makes it to every one of your child's games?  Or maybe you are natural mom who enjoys wildlife and is passionate about gardening?  Perhaps you are all those things!  Whatever your walk of life may be, the jewelry you wear should amplify your personification.  This is way I adore Chamilia, because it allows you to do just that!
Chamilia, one of America's most popular personalized jewelry brands, gives customers the capability to design their own bracelets and necklaces that can be endlessly mixed, matched and modified to celebrate what is currently going on in their life such as a special event, occasion, relationship or friendship.  Offering a wide array of high quality beads made of 14ct gold, .925 sterling silver, Italian Murano glass and Swarovski Elements— Chamilia's stunning collection promotes creativeness and encourages individuality.  Living up to its tagline "Your Life Your Style", the company enables women to express themselves through a fine selection of jewelry and always feel fashionable for less.  No matter the mood you are in… Chamilia most likely has a beautiful charm to reflect it!
I recently was given the opportunity to visit Chamilia's online store and was impressed by the assortment of gorgeous beads, chains, clasps, and spacers offered.  WOW!  I was given the "Leaves and Vines" bead from the Nature Theme.  The bead contains Peridot crystal Swarovski Elements set in an exquisite pattern of swirled leaves and vines.
The bracelet and bead arrived in a few weeks and came in an adorable green pouch.  The quality of the bracelet is superb and features a very secure clasp with a hinge to make sure the beads stay on along with the bracelet on your wrist.  Depending upon the beads you choose, some of them are priced well over a hundred dollars, so this clasp helps protect your investment.  The "Leaves and Vines" bead itself is absolutely magnificent!  I definitely made the right decision and it displays my passion for the environment!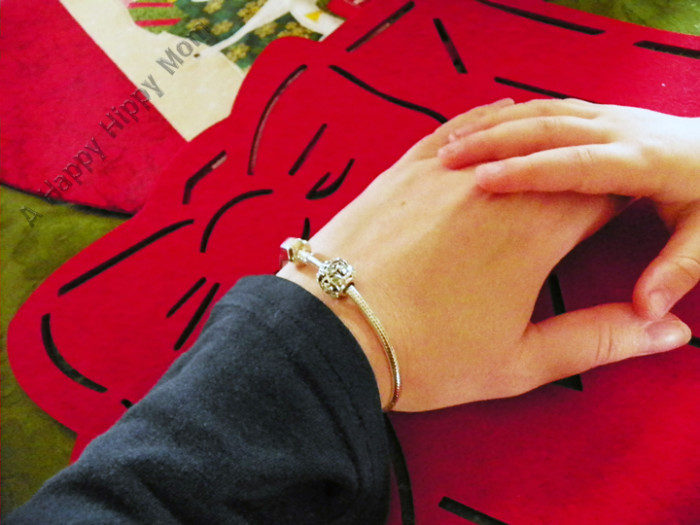 What I LOVE most about the concept of Chamilia is —life is ever changing and this gives you the option of customizing your jewelry one bead at a time to display your journey through different phases of it.  Plus, the company is continuously adding new beads and retiring others, so your bracelet becomes a very nice collection which could gain value.
Another great reason to purchase a Chamilia bracelet is it ends the excuses of the hubby not knowing what to get you on your anniversary, Valentine's Day, Christmas, and Birthday!  All he needs to do is purchase a bead that emphasizes your style and save the nightmare of getting something inconsequential like a toaster!   It is a win win situation for you and him!
 Stay Connected
Stay connected with Chamilia using these social media sites:
Like Chamilia on Facebook
Visit the Chamilia website