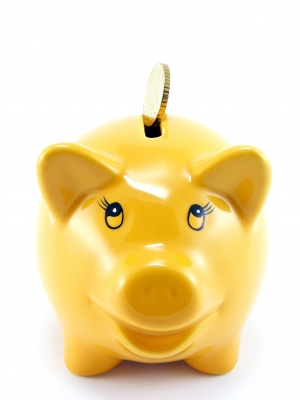 For many families the school holidays mean added entertainment, trips away from home and plenty of special treats – but the downside to all these pros is that the cost can really add up. Make sure you're not feeling the pinch come September with our top tips for saving during the school holidays.
Make a budget: Spontaneity might be great fun, but it can also be fatal for your finances. To ensure that you don't overspend, make a budget for your holiday spending and stick to it. The main things to take into account include additional food bills, any planned trips and the cost of entertainment, as well the price of entertaining your kids' friends for parties and sleepovers. Putting together a food budget and planning a weekly menu before you hit the shops will also help to keep costs down.
Be a domestic gourmet: Spending money on meals out, shop-bought sandwiches and treats will soon drain your holiday budget. Prepare for the holidays in advance by cooking your own ready meals – pies, sauces and stews are all great for feeding the family in bulk – and keeping them in the freezer until needed. Similarly, if you're planning a day out then invest some time in putting together a picnic rather than eating at a restaurant or cafe.
Stock up on entertainment: If there's one phrase that all parents dread equally it's 'I'm bored'. Make sure you're not forced into desperate spending tactics by stocking up on cheap, fun family entertainment before the holidays start. Board games, painting materials, second-hand books, skipping ropes and yoyos are all old-fashioned but fun ways to pass the time that will keep your nippers engrossed and away from their TV and video games. Join in for triple the fun.
Make the most of your savings: It's easy to neglect your finances during the school holidays, but try to take some time out from family activities to make sure you're enjoying the best returns on your savings. Keep an eye on savings interest rates with the big financial institutions such as Santander, as well as using price comparison sites to review the latest deals. Making your money work hard for you is one of the best ways to ensure that your savings continue to grow.