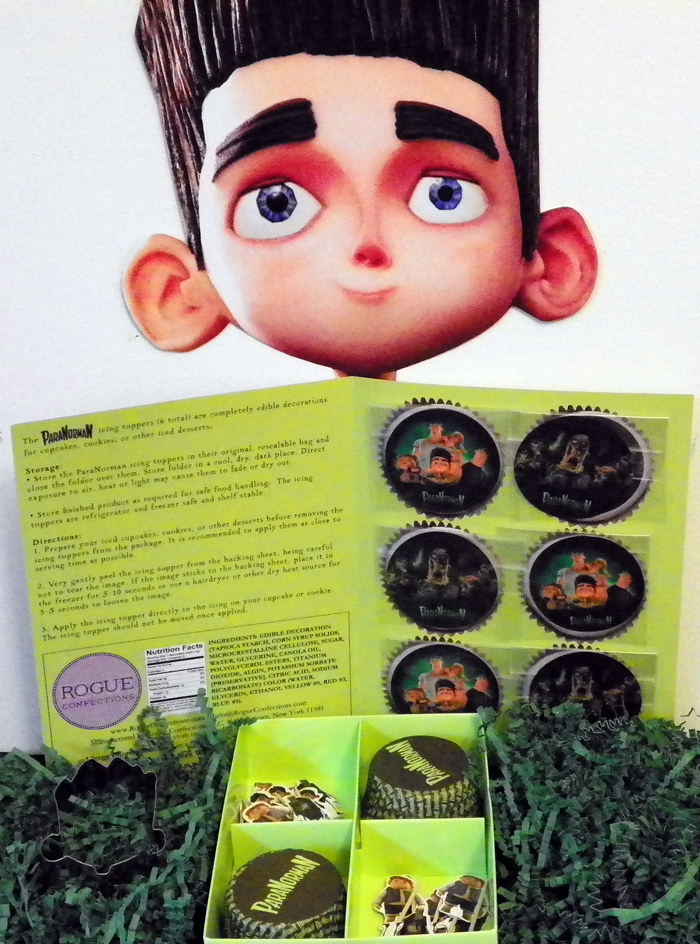 In anticipation for the release of ParaNorman in 2D and 3D theaters everywhere on August 17th, I've been given the opportunity to give away 10 DIY decorating kits, which allows you to create your very own ParaNorman-themed dessert that you can share with your little zombies.
Each ParaNorman kit includes branded cupcake foils, toothpick toppers, edible frosting toppers and a custom cookie cutter.  Hopefully it will inspire you to create your own ParaNorman themed desserts.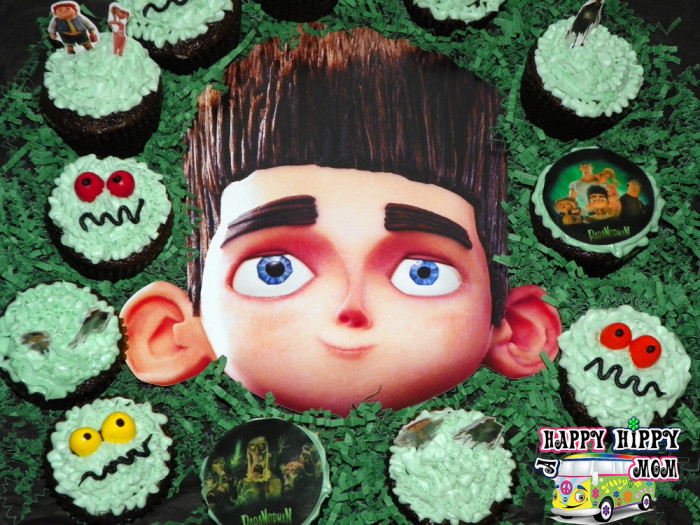 My son and I decided to whip up a batch of yummy chocolate and mint spooky cupcakes!  This was the first time I actually let him work my Kitchenaid Stand Mixer and he had a BLAST!  Let me tell you…boys like to bake just as much as little girls do!
[slideshow id=2]
PARANORMAN Trailer
[field name= iframe]
Stay connected with ParaNorman using these social media sites:
www.Twitter.com/ParaNorman, #ParaNorman
PARANORMAN Cookie Cutter and Cupcake Kits Giveaway
[field name= iframe1]