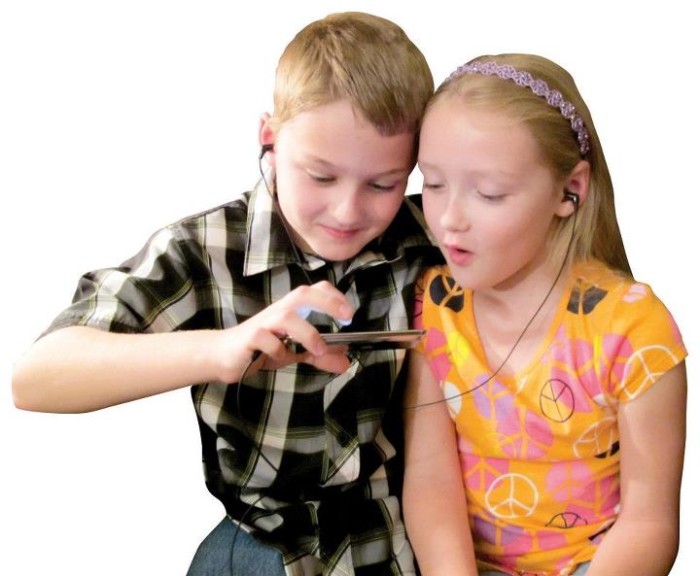 In a digital world with the increasing popularity of mp3 players, millions of kids are at a potential risk of developing noise-induced hearing loss. As we all know, listening to earphones at excessive volumes for prolonged amounts of time can lead to long term hearing loss. However, sound heard through ETY•Kids earphones won't exceed safe levels, so moms and dads can rest easy. The earbuds are designed for safe sound output while preserving Etymotic's outstanding quality of sound. By controlling earphone sensitivity, there is no need to restrict the volume setting on the player. Even at the absolute maximum volume setting on portable players, kids can listen safely for as much as four hours each day. Furthermore, as ETY•Kids earphones block background noise, and supply high-definition audio quality, kids are able to hear every detail, and won't protest that the volume is too low!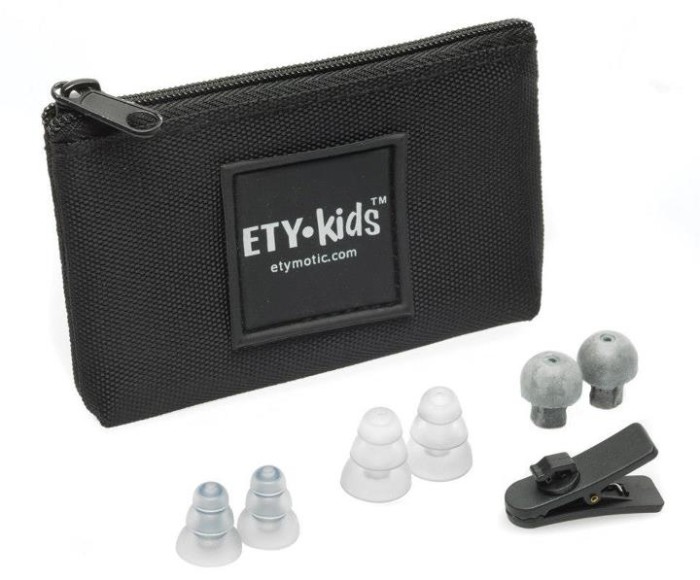 Courtesy of Etymotic, 2 lucky winners will receive ETY•Kids5 Earphones! Please follow the instructions provided on the Rafflecopter form while entering. The giveaway is open to US and Canada residents until August 31st at 11:59pm. Good luck!
[field name= iframe]
Thank you to MySillyMonkeys for organizing this giveaway!