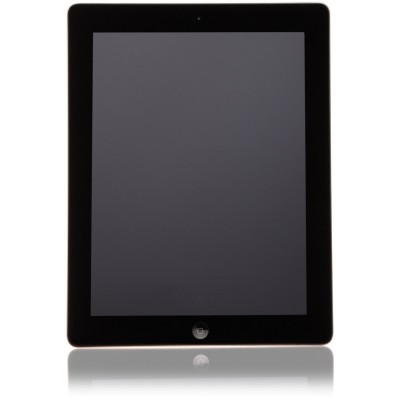 Today began like any ordinary day with my son getting out of bed at the crack of dawn pestering for cereal, hubby scooting out of the door barely making it to work, and my teenaged little princess burning a hole in my sinuses from the trail of perfume she left behind on her way to catch the school bus.
On the other hand, something fantastic happened this morning!  I received the coveted visit from the Fairy Hobmother!  What you never heard of the Fairy Hobmother?  The Fairy Hobmother works at Appliances Online, a fabulous company selling virtually everything you can imagine in the major appliance market.  The website offers more than 30 popular brands and  over 4,000 products at the best competitive prices.   If you are looking to purchase a new refrigerator,  washer, dryer, or range at the lowest cost possible this is the place to check out.  They carry famous brands such as Whirlpool, Hotpoint, Bosch, Samsung, Hoover, and more!
Anyhow, the Fairy Hobmother  in his (that's right the Fairy Hobmother is a man) sparetime flutters around spreading light and joy throughout the blogosphere  by  seeking out blogs and boldly sending them gifts to reward their awesomeness!  Evidently, he stumbled across my Spring Cleaning Tips For Decluttering Your Home article today and found the information to be useful in the best way to easily organize the home, so he sprinkled a bit of magic Amazon.com dust my way!  What he didn't know is I've been saving for the new iPad 3 and his awesome generosity is going towards helping me eventually obtain it!  Once I'm finally  able to afford to purchase the Apple iPad 3 I can start reviewing and giving away apps, which can make your daily life and mine a tad simpler.
However, the fun doesn't stop there,  it's actually just  the beginning.  The Fairy Hobmother  is closely watching the comment area within this post and may also visit the readers who take time to leave a remark here.  If you wish him to pay you a visit and drop some Amazon.com dust at your blog than  let me know what you've been daydreaming to buy.  I can't guarantee he's going to visit you, but like any good fairy he might come when you need him the most!  Good luck!
FTC Disclosure: I received a Amazon.com Gift Card for sharing about The Fairy Hobmother