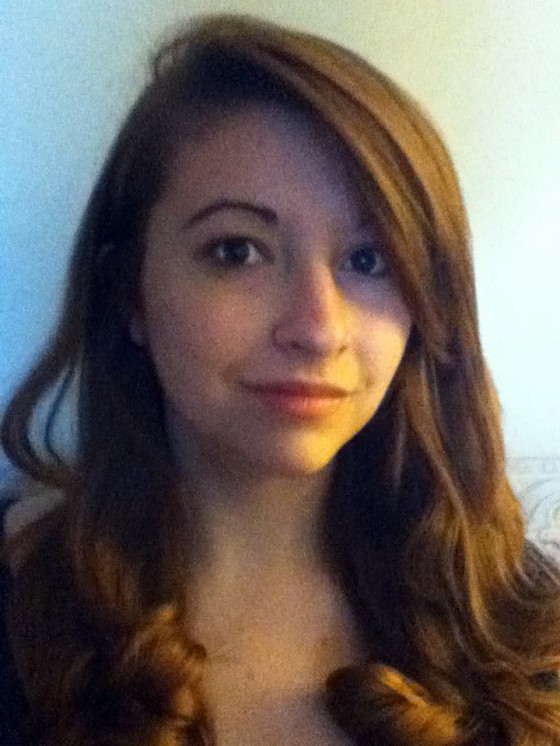 It's been nearly 30 days since my daughter decided to stop using her regular acne treatment and switch it up with X Out.  The revolutionary "anti-hassle, anti-drama, anti-breakout"  wash-in treatment is manufactured by exactly the same company that produces the Proactiv products, but was designed specifically to meet the demanding and crazy lifestyle of teens.  X-Out is a one step and only one step process to help make battling acne as fast and simple as humanly feasible, while Proactiv is really a multi-step treatment system more appropriate for individuals twenty and above.
During the 4 week period, my daughter was suppose to completely clean her face two times a day (morning and evening) with X Out.  Nevertheless, I need to be completely straightforward in indicating I really don't think she followed fully through and skipped a couple of days using the product twice daily.  I had to help remind her before going to bed to cleanse her face and she would be so exhausted I'm uncertain if she did for the recommended two minutes.  On top of that, she only watched the X Out Daily Distraction videos maybe once or twice at the start and lost interest midway through.  However,  with this being the situation,  I do believe she is still extremely pleased with the results X Out produced during the 4 week experience. Here's what she had to say about the product!
What are your overall impressions of the X Out treatment?
X Out was extremely easy to use compared to my other acne daily routine.  I liked how it was three products in one and I could easily use it in the shower.
Did  you notice any improvement in your skin?
Yeah! I had less breakouts during the four weeks and my face felt cool and clean after washing with it.
How did you like the X Out Daily Distraction videos?
They were ok.  I only watched two videos and then I became worried about having my smartphone next to the water.  I didn't want to accidentally drop my phone or get it wet!  I think the videos are a really good idea,  just not for me.
Will you continue to use X Out?
Yes, depending upon the availability to be able to find it and if it doesn't cost too much.
X Out (60 Day Supply) Giveaway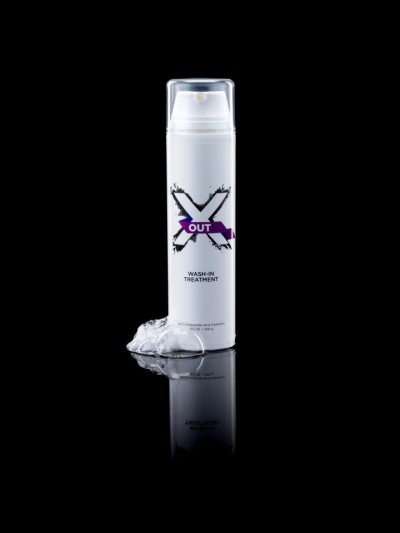 One of lucky reader will win a 60-day supply ($40 Value) of X Out!  To enter the giveaway please follow the instructions located on the Rafflecopter form. All comments are welcomed, but only entries using the widget form will be eligible for the prize. Good luck!
[field name= iframe]
"I wrote this review while participating in a testdrive campaign by Mom Central Consulting on behalf of X Out and received a X Out product sample to facilitate my review, one to giveaway, and a promotional item to thank me for participating."