Have you tried Kraft's Milkbite Milk and Granola Bars yet?  The delicious new snack combines real milk with tasty whole grain granola and other yummy and nutritious ingredients in a convenient granola bar form.
Made with real milk
30% daily value of Calcium
5g of Protein
Good source of Fiber and Vitamin D
No artificial flavor, colors
or preservatives
7g of Whole Grains per bar
Kraft Milkbite Milk and Granola Bars are available in Strawberry, Chocolate, Peanut Butter, Oatmeal Raisin and Mixed Berry flavors.  The tasty new snack can be found in the refrigerated dairy aisle!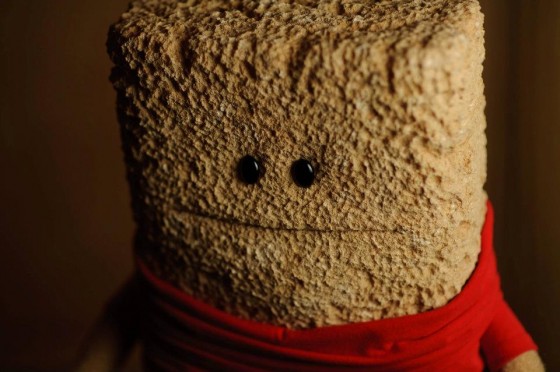 Check out Kraft's funny new campaign for Milkbites. Its star is Mel, an adorable yet misunderstood Milkbite bar. In "Parents," Mel sits down his parents and lectures them.
[field name= iframe]
In "Blind Date," Mel must deal with an awkward situation. Watch "Blind Date" below.
[field name= iframe1]
Save $1.50!
Kraft is offering $1.50 off Milkbites with this online coupon:
http://instoresnow.walmart.com/enhancedrendercontent_ektid102807.aspx.