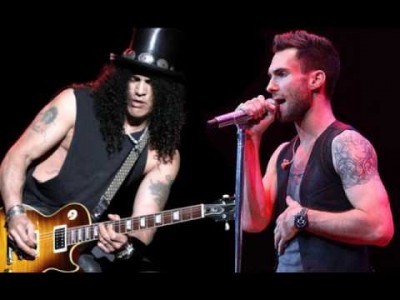 Head to amazon.com to get your FREE $2 Amazon MP3
credit!  Enter code STUDYBRK, and click the "Apply" button. Your $2 credit will be automatically applied to your account. The credit can be used toward any song, playlist, or album you want and expires at 11:59 p.m PST on November 28, 2011.  Limit one promotional credit per customer.
What are you going to download with your free $2 credit?  I'm not a big fan of Maroon5, BUT I adore Adam Levine and LOVE the song Stereo Hearts by Gym Class Heroes that features him. I'm planning on using the credit to purchase that song and Gotten by Slash featuring Adam.  How about you?