Back in April of this year  Bath & Body Works searched the nation to find delicious new recipes to turn into candles for their Holiday 2011 collection.  "Bake-masters" and "sweet-lovers" from across the country were invited to submit their most prized dessert recipes to MyCandleRecipe.com for the chance to have their creation made into a gourmand candle from Slatkin & Co.
From over 3,000 recipes, five lucky finalists were narrowed down and flown to New York City to battle it out in the kitchen by bringing their recipes to life.  Harry Slatkin, the "King of Home Fragrance" and founder of Slatkin & Co., Erica Tucker, owner of Sweet E's Mini Bakeshop in Los Angeles, and Givaudan Fragrance Expert, Jeanine Guerrero selected the three winners whose recipes will become part of the Bath & Body Works Holiday Gourmand Candle Collection, and sold across the country. The three winners and their prize recipes are
Tim Ong of Houston, Texas with Strawberry Pistachio Delight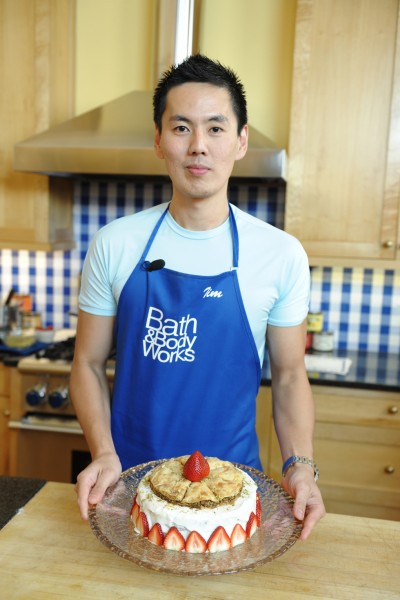 [field name= iframe]
Mary Shivers of Ada, Oklahoma with Tropical Tangerine Cake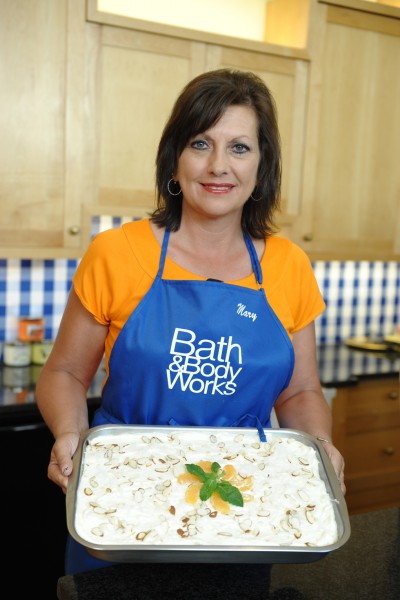 [field name= iframe1]
Naylet La Rochelle of Miami, Florida with Maple Sticky Toffee Pudding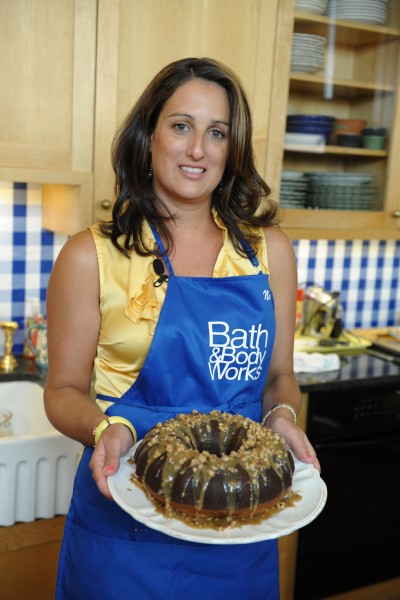 [field name= iframe2]
Now here is where you come in and the chance to win an AWESOME prize!  The expert judges are turning the decision over to you to select the winner who deserves the ultimate grand prize – a once-in-a-lifetime opportunity to join Harry Slatkin in New York City to watch as his or her dessert turned into a gourmand candle.  Simply log on to MyCandleRecipe.com to view exclusive cooking event footage and vote for your favorite contestant.  FIVE lucky voters will also win a year's supply of Slatkin & Co. candles!  HURRY, voting closes at Midnight on Tuesday, August 9th!
Who are you going to vote for?  It's a difficult decision, because they equally look scrumptious!  However,  the warm smell of Tim's Strawberry Pistachio Delight permeating through my home during the cold holiday months sounds like a little touch of heaven!
[ad#Google Adsense]