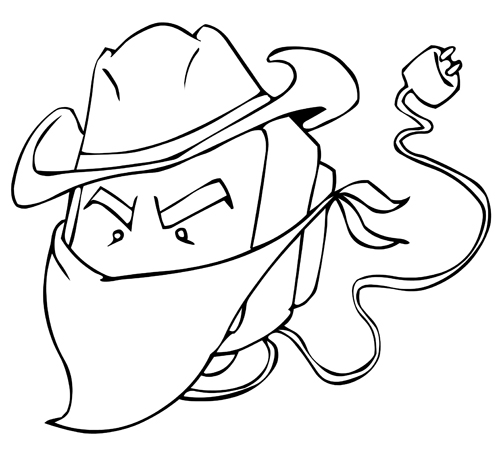 I knew the Sony database was hacked on May 5th, but I wasn't really aware of the extent of damage caused.  Nearly 100 million subscribers' account information was stolen. How freaking nice…sigh!  Apparently, I was one of them, because I received this email today…
Hi there!
I'm writing you because your email is part of a list of emails that was released by hackers and opened to the public. Your email and your password for a Sony account is in the public. If you use that password to protect other accounts it is in your best interest to change ALL of your passwords now (probably a good idea anyways)! I'm trying to give you guys a head start! This is the link to the article http://news.consumerreports.org/electronics/2011/05/another-sony-online-database-is-hacked.html. If you have any questions feel free to email me at XXXXXXXXX@XXXXX.com. I have not and will not access any of the accounts, just trying to help you guys out.
-Dan
I removed Dan's email due to protecting his privacy and thankful he alerted me to the situation.  WOW am I ever pissed about this.  This is the last thing I need right now going on in my life!  Geeez!  Sony needs to take all that money they are raking in and actually put some of it into protecting their freaking customers'  information!  I can't even stream Netflix through my Playstation 3 anymore, because of this bullplop!  Now I have to worry about my information being leaked all over the stinking place.
Anyhow, I want to recommend everyone to read Consumer Reports "6 tips to surviving the Epsilon e-mail fiasco" when you have an extra minute.  The tips are basic, but a good reminder on what to look for in protecting yourself from spam.
Did anyone else get an email like the one above?  I'm curious of how many of you are on the hackers'  list too.
Oh and I almost forgot to add that the email I received from Dan looked like I sent it to myself which I believe means my email account has now been spoofed.  How PRICELESS!
[ad#Google Adsense-1]