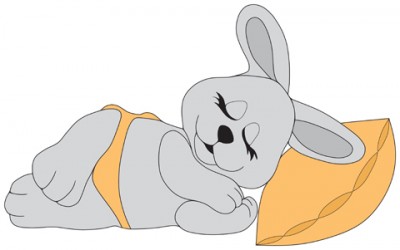 If you want to get a decent night's sleep, you need to get a good bed. This usually means one that has a mattress that is not too soft or too hard, but is just right for your coziness level. Unfortunately, many of us simply get used to the beds we are sleeping on and fail to recognize that our mattresses are no longer comfortable or capable of providing us with the proper support we need.
Of course, there are those of us that are all too aware of the damage our current mattresses are doing to us and never feel rested. Nevertheless, you might be resistant to go out and purchase a new one, because you consider it much too expensive. I know it took my husband and I forever to commit to replacing our mattress!   Even though we were waking up with daily backaches, it required a mega beds sale such as the Beds Sale at www.dreams.co.uk to motivate us!
A good suggestion to replacing your old bed might be to invest in a Memory Foam mattress.   They cleverly mold to every contour of your body, giving you the ultimate comfort and support your body needs. Even though Memory Foam mattresses tend to be a bit pricey, they are more comfortable than a traditional spring mattress and are engineered (originally developed by NASA) to last for years! We have owned ours for 6 years and love it!
Is it time to replace your mattress?
Disclosure: "This post in association with our friends at Dreams"
[ad#Google Adsense]