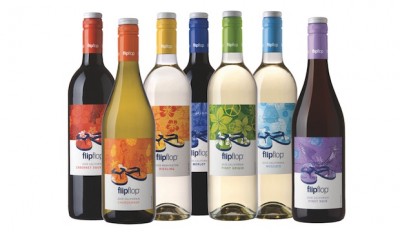 Last month I was introduced to FlipFlop wines,  a delicious assortment of expressive, well-balanced wines that are fitted with a fun label giving a nice laid back feeling.   The collection is comprised of seven varieties including   Chardonnay, Riesling, Pinot Grigio, Moscato, Cabernet Sauvignon, Merlot and Pinot Noir wines.  In May I was sent three bottles of FlipFlop wine for review-Riesling, Pinot Grigio, and Pinot Noir! I found all three of the wines to be incredible and couldn't wait to try the other varieties.
Not too long ago I was sent two bottles of FlipFlop Cabernet Sauvignon and Chardonnay.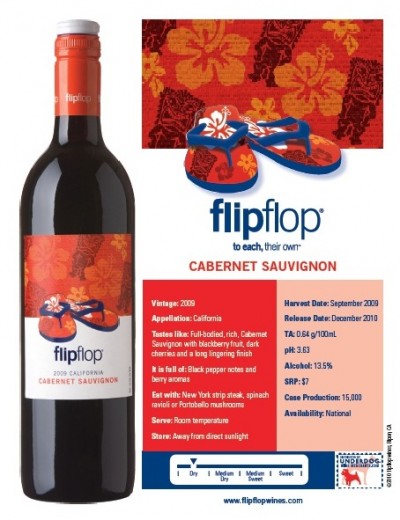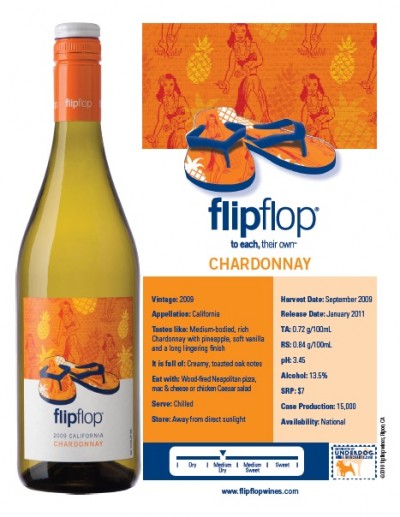 I've had my share of glasses of wine throughout the years and many were good while others …quite forgettable.  I have sampled wine priced at more than one hundred dollars per bottle and pondered what all the fuss was about.  The value failed to reflect the actual quality of the wine.  Not that I'm a wine specialist, but I can identify the difference of overpriced wine after having a sip or two when it tastes altogether fruitless. However,  the scenario is the opposite with the FlipFlop Cabernet Sauvignon!   Although the wine costs  just $7 a bottle,  it's a full-bodied wine that is certainly robust in flavor with notes of blackberry fruit and dark cherries.  It's the finest mouth watering wine I've ever had the pleasure of sipping!   Of all the FlipFlop varieties I've tried, this really is my ultimate favorite! The wine is priced for the everyday buyer, but the elite wine drinkers would definitely enjoy it too!
I would like to tell you more about the Chardonnay, but my husband attacked the bottle before I could have a few glasses.  He must have liked it, because he kept going back for more and more!  There was enough left in the bottle to get a half a glass of wine and for what I was able to taste.. .it was delicious.  The wine would be ideal to pair with cheese and crackers, smoked salmon, or chicken dishes. YUM!
The FlipFlop wine collection is a must try and  can be enjoyed at any occasion.  As part of the launch, flipflop wines have also partnered with Soles4Souls to give away one pair of flip-flop sandals for every bottle of wine bought, so your purchase will also be going toward a great cause!  The wine can be found online at http://underdogwinemerchants.com/underdog-wines-flipflop! Check it out!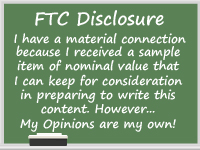 [ad#Google Adsense-1]