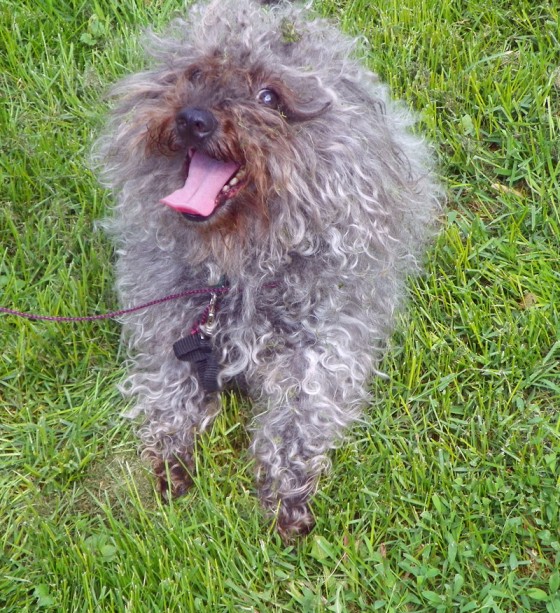 Greetings!  My name is Pepper and I would like to tell you how my owner decided to change my food.  You see…for the last past six weeks I've been eating this delicious tasting meaty kibble called Pedigree Small Breed Nutrition and  love the crunchy stuff!  My sweet mom said it was packed full of healthy whole grains and vegetable flavors.  I'm not sure what all that means, but I sure enjoy how the food is just the right size for my small teeth and it's easy to chew,  so it doesn't fall out of my mouth as much as the other brand of food I was eating.
My mom worries about my health, because I'm getting older and wants to make sure I'm getting the proper nutrition to meet my Four Universal Needs – Skin & Coat, Oral Care, Digestion, Immunity.
My skin & coat has had some issues over the  years and sometimes I scratch, because I have dry skin.  Other dogs around my yard have seen my scratching fits and think I have fleas!  How embarrassing!   Dad and mom keep me very clean from the annoying pests and they wash me when I'm dirty with special shampoo.  I've noticed since I've been eating the new food I'm not itching as much and my fuzzy coat seems thicker and shinier!  If those snooty dogs could only see me now!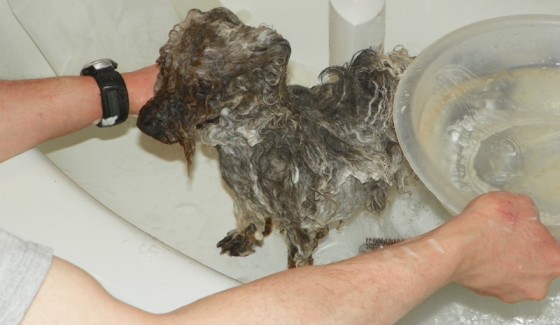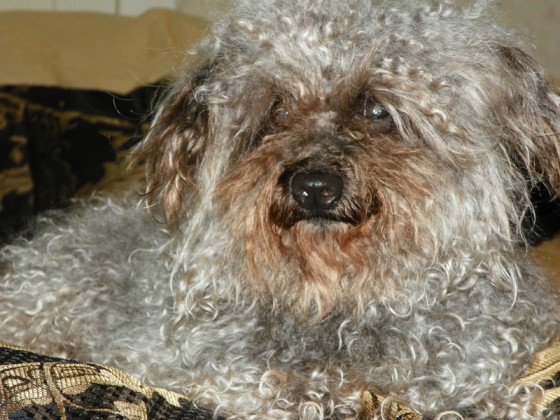 I've always had great looking teeth and clean gums!  It's one of my best features, since no one likes a dog with smelly bad breath and I don't want  dad to stop kissing me.  Mom said Pedigree  is formulated to help keep my mouth free from plaque and tartar which can cause gum disease.  The Pedigree patented shaped kibble provides me with oral care benefits like keeping my teeth clean.  I over heard dad and mom talking and they said gum disease can lead to more serious diseases such as as kidney, heart, and liver disease.  They worry a lot, but I'm sure glad they watch out for me!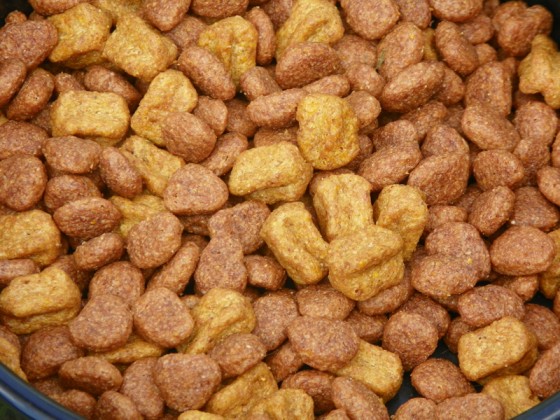 I'm not a dog that likes to go and talk about it, but I've had digestive problems in the past and my stomach is very sensitive.  I usually do my business twice a day  outside. However,  sometimes I get bad stomachaches and have an accident on the floor.  Shhhhh…I try and hide it, but mom always finds it!  She has a super sniffer and knows when I'm guilty of making a mess inside.  I can't help it,  so please don't think I'm a dirty dog.  I haven't had any mistakes since I've been eating Pedigree and hope my doggy luck continues!
I'm very healthy for the most part and that thing they call the immune system must be working good.  Mom has only had to take me to the scary place that smells and is filled with sick animals (vet) for checkups.  I guess Pedigree's new recipes contain leading levels of vitamin E and vitamin C, as compared to many other brands.  Plus, it claims to provide immune support by delivering the right combination and levels of antioxidant nutrients.   I hope the food does its job and keeps me healthy, because I hate having to go to the doctors and I want to be able to play outside with my favorite toys!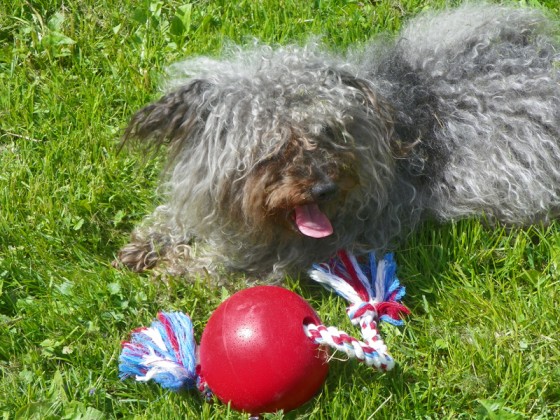 Mom says she would recommend the food to friends and family with furry babies like me.  I agree with her and give the new food a paw up!  She is going to continue feeding me Pedigree as long as my digestion remains to be good and I stay healthy.  She is cool like that and I love her!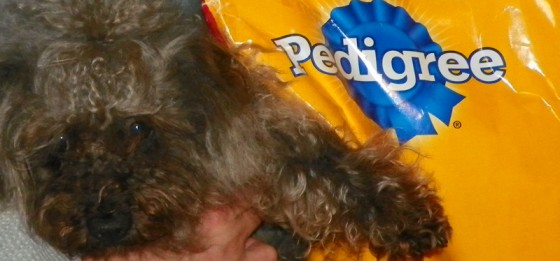 Check It Out!
@PedigreeUS on Twitter
Pedigree Adoption Drive Facebook page
"Pepper (through me) wrote this review while participating in an Ambassador campaign by Mom Central Consulting on behalf of Pedigree and received dog food to facilitate my reviews and a promotional item to thank me for taking the time to participate."
[ad#Google Adsense-1]