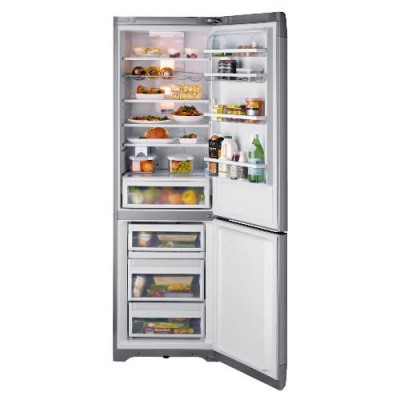 It may not be everyone's favorite task, but choosing new appliances is an essential part of making your home a nice place to live – we use these tools so often, and it can be a complete pain if you have versions that are old and don't work properly. Online guides can give you a lot of great information on upright freezer, fridges and the like – but what you really need to figure out is what size and kind of appliance you are looking for.
For me a big fridge is one of the most important things I could possibly own – with a whole family to feed it is amazing how quickly food disappears. This means big shopping trips are a weekly occurrence, and a lot of groceries necessitate a lot of fridge and freezer space. So if you are like me you might need to go big, but if you are living in a smaller household you can cut costs by getting something smaller and less expensive.
When buying a fridge or a freezer you also need to consider your house and how much space you have. The ideal situation for a big family is to have a separate fridge and freezer which will allow you to store everything you need. Alas, sometimes we need to compromise and get something a bit smaller (unless you want to sacrifice precious relaxing space for food storage) like a Hotpoint Fridge freezer which will still store lots of food, all within one unit.
If you are having trouble with your existing fridge or freezer, you should definitely consider replacing it. A brand new, well organized appliance will make serving and storing food much less stressful, and generally make your abode a nicer place to live in. A new appliance can also save you a fair amount of money (and this doesn't just apply to fridges and freezers) – items manufactured these days are considerably more efficient and cheaper to run than ones made years ago. In fact the savings you make on bills will eventually pay off the cost of the new appliance: to figure out how efficient a potential purchase is, look for an energy efficiency rating and only go for ones with the highest scores.
A new highly efficient fridge or freezer is a great buy, it will make your house greener, lower your electricity bill and help make your house just that little bit nicer – it's a purchase you won't regret, just be sure to pick out the right one.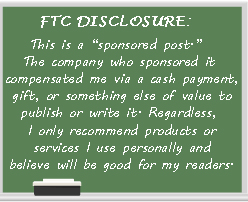 [ad#Google Adsense-1]