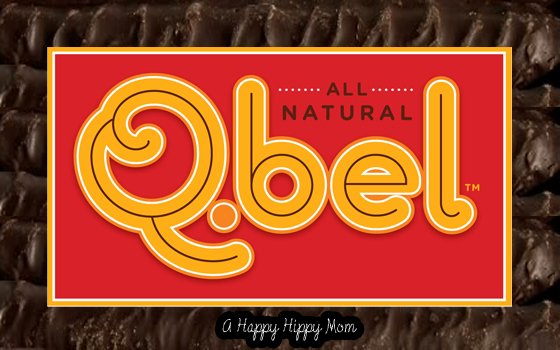 I'm sure most of you know I'm an extreme coffee enthusiast,  but you probably not aware I'm also a ch0colate junkie!  In the morning nothing goes better with my cup of coffee than a little bit of chocolate heavenly bliss.  I like to eat chocolate mainly for the flavor, although it also has some potential advantages.  Chocolate has been linked to many health benefits including lowering blood pressure, help preventing formation of artery plaques and improving blood flow.  Not to mention dark chocolate is an antioxidant,  so a smidgen of the good stuff not only tastes incredible… it's good for you too!
Q.Bel, a new premium chocolate candy bar company, sent me  samples of their all-natural chocolate wafer bars and wafer rolls. The chocolate wafer bars are made from layers of unsweetened crisp wafers with filling, covered with delicious Belgian chocolate.  The chocolate wafer rolls are made from rolled wafers, lightly filled with peanut butter or chocolate crème and wrapped with yummy chocolate.  Both are just scrumptiously out of this world and made with  real chocolate and all natural ingredients.  The candy bars contain no artificial colors, flavors, hydrogenated oils nor preservatives and are low in calories.  Oh, and if your worried about high-fructose corn syrup—they are also  free from that stuff!  All you get is natural crispy creamy chewy goodness!
The Product Line
Q.bel Chocolate Wafer Bars: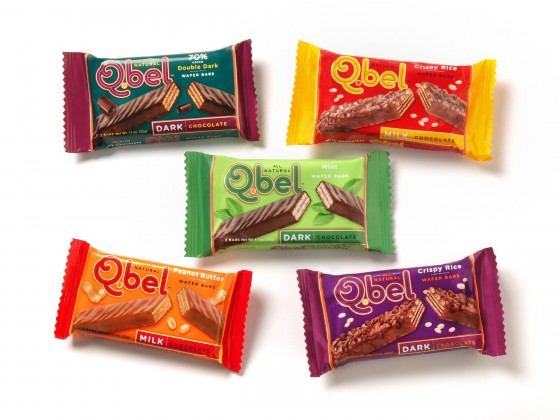 Crispy Rice Dark Chocolate
Crispy Rice Milk Chocolate
Peanut Butter Milk Chocolate
Double Dark 70% Chocolate (vegan)
Mint Dark Chocolate
Q.bel Chocolate Wafer Rolls: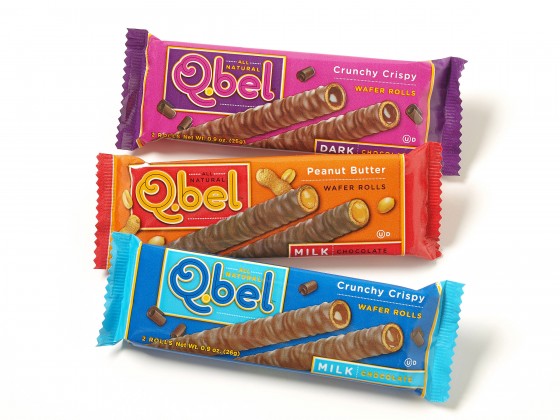 Dark Chocolate
Milk Chocolate
Peanut Butter Milk Chocolate
My Favorites!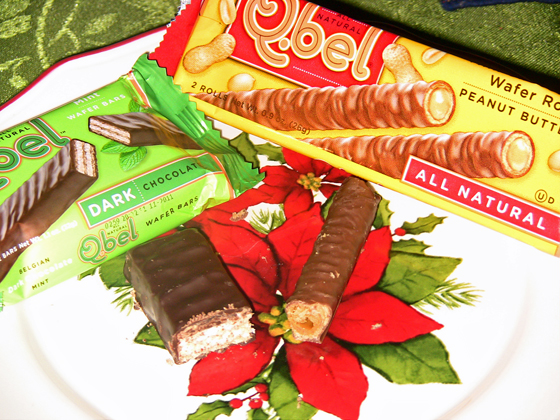 It would be difficult to choose just one, but I would say the Peanut Butter Milk Chocolate Wafer Rolls are my favorite.  The peanut butter is very intense and it has a distinct flavor combination.  The Peanut Butter Milk Chocolate Wafer Bars are fantastic too ( like all the varieties), although the peanut butter is mild compared to the wafer roll candy bar.
My next choice would be the Mint Dark Chocolate Wafer Bar. OH WOW this candy bar was mouthwatering delicious!  Mint filling sandwiched between three crispy and fresh tasting wafers with an outer dark chocolate coating…it was lip smacking fabilicious!
My son thinks all the Q.Bel Chocolate Candy Bars taste equally as good and wants them all!  I plan on stuffing a few bars in his stocking this year for an extra delightful treat. He LOVES them!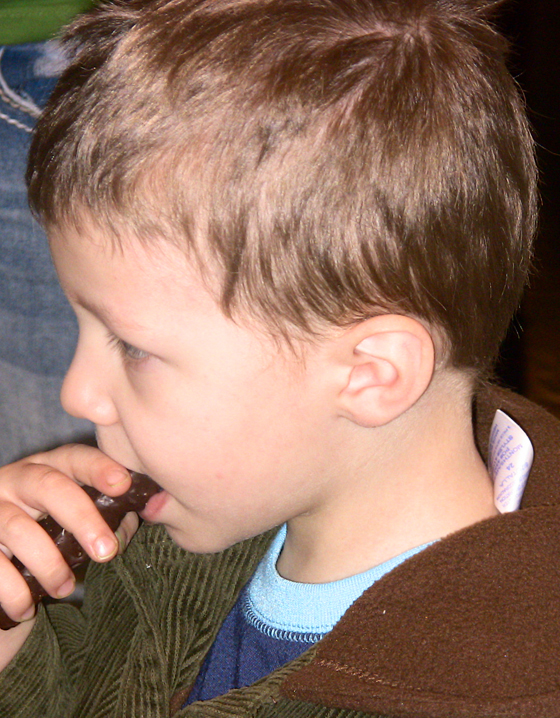 BUY IT!
Q.bel is available nationwide in all Whole Foods Markets and many specialty stores and retails for $1.29-$1.59.
About Q.bel
Since January 2009, Nyack, NY-based Q.bel Foods has been making healthy indulgences for consumers looking to satisfy their chocolate craving without all the high-fructose corn syrup, preservatives, artificial colors, flavors and hydrogenated oils found in most mass produced candy. The company's mantra, printed on every package, is: "Be True. Be Honest. Be Good.", and is Q.bel's commitment to making the world's best tasting, all-natural chocolate candy bars. Learn more at www.QbelFoods.com.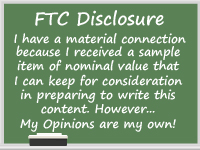 [ad#Google Adsense-1]