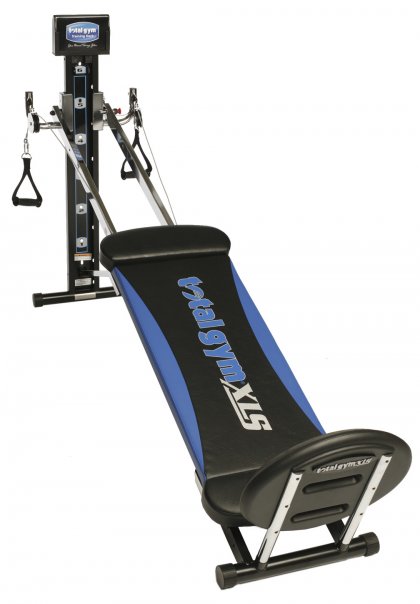 Can you believe the Total Gym Total Mom Challenge is almost over? WOW, the weeks went by fast! I wanted to wait to report my week six progress until I received my Ab Crunch attachment, so I could let you know my thoughts about the accessory. IT'S AWESOME!  If you have a Total Gym XLS and don't have the Ab Crunch…your missing out! The attachment allows a full range of movement and gives your abs a complete workout without straining your back. It's very easy to use and set up too. I like it 100% over doing conventional sit-ups! I honestly have no problem recommending it to anyone and can say it was well worth the money spent.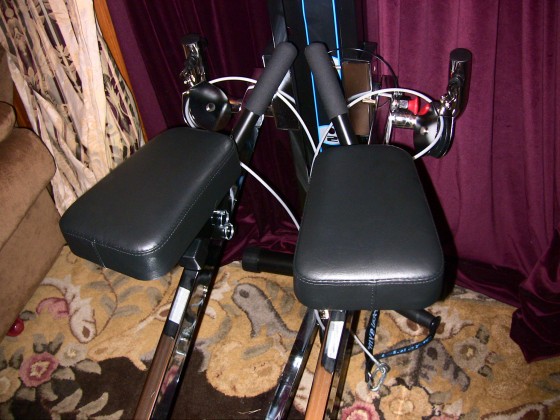 During the past 6 weeks I have dedicated myself to losing weight and toning up the flab. The pounds haven't melted off as fast as I would have hoped, BUT I am seeing positive results in my energy level, the way my clothes fit, confidence, and strength. Losing weight takes a WHOLE attitude and lifestyle change and it's not easy. However, if you can remain disciplined, get support from family plus friends, and stay consistent on an exercise routine,  eventually you can successfully meet your  weight loss goal.
The Total Gym XLS is the perfect machine for me.  I don't have to go to the gym and still remain to get a FULL workout in the privacy of my own home.  I really want to make it clear by saying I truly think the Total Gym XLS works wonderful in toning the body!  If I didn't think it was a good fitness machine,  I wouldn't have invested my money in it and purchased the Ab Crunch.   I love it and plan on using it well after the challenge has ended.
Who is going to win the Total Gym Total Mom Challenge?  I'm not sure, since we all entered for different reasons.  If I'm not the overall champion, I'm alright with that because I already feel like a winner  by achieving to lose 6 pounds in six weeks and several inches off my body. Most importantly,  I know I can keep going with my Total Gym XLS exercise routine and my road to health plus fitness will continue.
Time to weigh in!

Keep watching for my next update!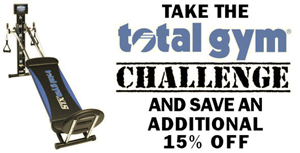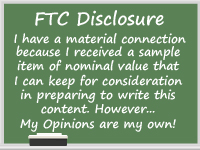 [ad#Google Adsense]