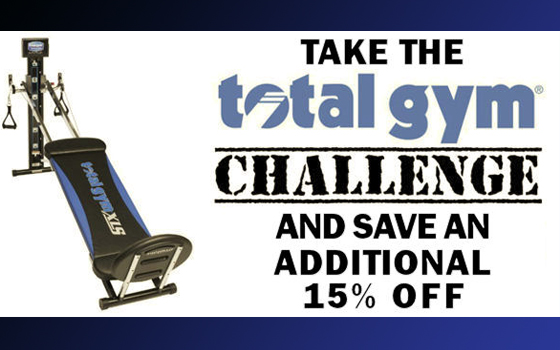 I can not believe I'm actually posting my final results to the Total Gym Total Mom Challenge today!  The time just went by so fast!  This had to be one of my favorite products I have had the pleasure of using in the two years of writing reviews.  WHY?  Mainly because it works the way it exactly should and I have seen some positive results with my confidence, strength level, shape of body, and I LOST A TOTAL OF NINE POUNDS! YEAH! I honestly wish this competition would have continued for 12 weeks instead of the 8, because 90 days is when I believe I would have seen an enormous change in the way I look.   I still plan on continuing to use the Total Gym XLS for 5 to 6 days a week and will update you with my progress even though the competition is officially over.
I'm not sure who has won the competition, but the winner is going to be notified on FRIDAY!!!!   Keep watching all the girls who participated in the challenge, who ever is deemed the Total Gym Total Mom Challenge Champion gets to give away a Total Gym XLS on their website!  YES!  I don't want you to miss your chance at winning such a fantastic prize!
Final Weigh In
Time for the final weigh in of the competition!  I lost a total of 10 inches and 9 pounds in 7 weeks!  Not bad! PLUS,  I lowered my BMI by1.59 points.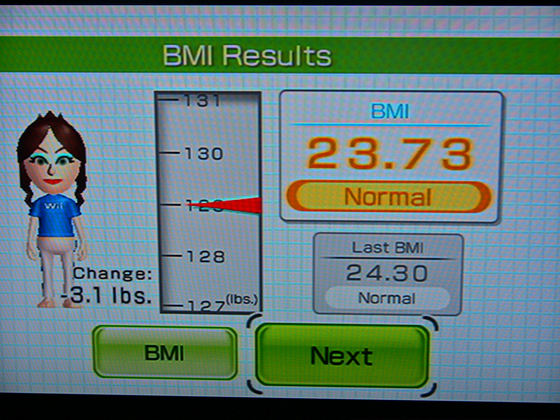 Before and After Pictures!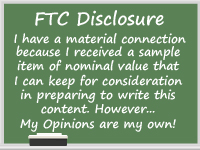 [ad#Google Adsense]