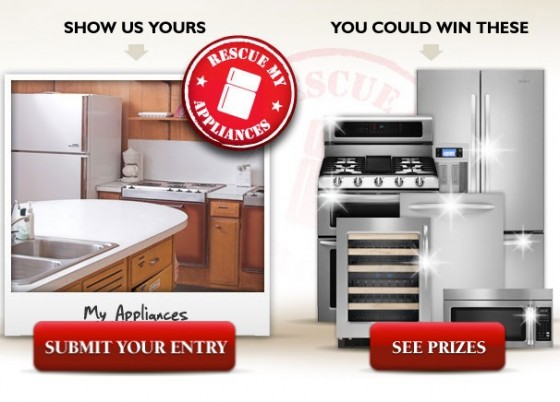 The voting has started in the Rescue My Appliances KitchenAid Giveaway!  I hate begging for votes, but I HATE my ugly dishwasher even worse!  Please vote for me daily through November 17th and I will return the favor any way I can.  Just leave me a comment or email me letting me know how.
The link to my ugly dishwasher entry is located here or just click the picture below.
Remember for each vote you cast, you will be entered into a drawing for a chance to win a new KitchenAid mixer!
Thank you!!!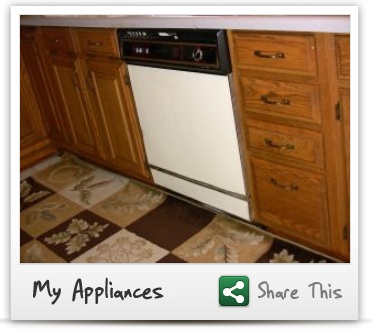 [ad#Google Adsense-1]