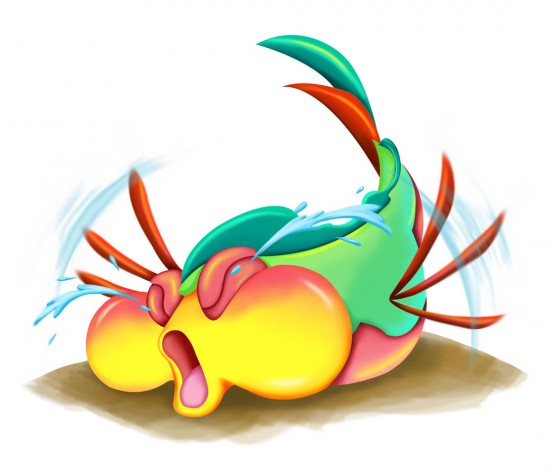 It's been two weeks since my temper tantrum and the not well thought out decision of discontinuing to review sponsored products.  I've been miserable!  I really enjoyed reviewing products and giving my honest take on the items.  It took two long years to be able to build my website and be presented with prime opportunities from companies to test their products and share my candid thoughts with my readers.  Why should I give that up for just a few individuals who disagreed with my point of view? I overreacted like a child and took the verbal spankings as personal when I should have just ignored them.
Additionally, I still want to bring you the best giveaways possible which is nearly impossible without featuring a review too.  I plan on getting things back to normal  around here and accepting requests again,  so please accept my apologies and keep watching for more great giveaways and reviews coming your way soon.
If you have a product you would like me to review, please contact me with the details.
Thank you for your understanding and support.