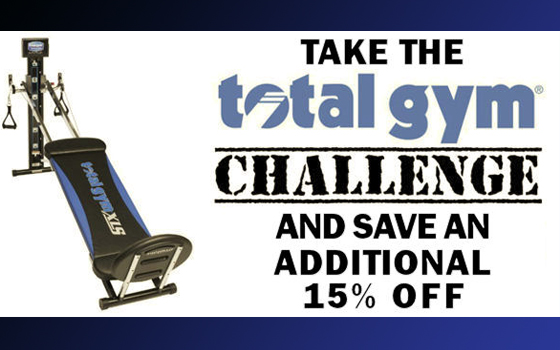 Last week was very challenging due to my father passing away and my workouts took a back seat to other events.  Instead of maintaining my usual 30 minute routine during the morning and evening,  I just managed to complete roughly 20 minutes of exercise daily.  I'm planning to get on track again this upcoming week and begin continuing my regular scheduled Total Gym workouts.
Temptation was bad this week, because of all the stress I wanted to eat more fattening comfort foods. I  also baked some rich delicious chocolate chip cookies for hubby which didn't help  neither.  However, I managed to walk away without a single bite and convinced myself that I've worked way to hard to ruin any efforts by caving for sugary goodness.  Trust me,  I really wanted to sneak a few during the midnight hours and hubby showed little mercy as he downed handfuls of the gooey chocolaty cookies in front of me.  I'm truly glad they are all gone and the lingering temptation no longer exists!
It's been two weeks since starting the Total Gym and even though I don't see much physical improvements when looking at my body in the mirror,  I can tell it's working because I feel STRONGER.  I'm able to do more reps without struggling during my workouts and my energy level has increased.  To me this is an encouragement and I cant wait to see how I feel after the full 8 weeks.
I've been using the Total Gym Training Deck Cards more frequently this week too.  The exercise cards I incorporated into my routine are…
#7 Pull-up
#8 Chin-up
#9 Cross Cable Row
#19 Shoulder Press
#26 Seated Leg Curl
#35 Jumping Squat (gets your heart pumping)
#36 Skiing
#42 Hip Roll using toe bar attachment
# 43 Seated Biceps Curl
#53 Sit-Up with cables
#54 Oblique Twister (really works the abs)
#55 Crunches
#56 Pullover with Crunch
#64 Arm Pullover
#78 Surfer
#75 Core Extensions
These exercises are fantastic and target my problem areas.  However, I really wish I had the Ab Crunch attachment and believe my abs would have benefited greatly by using it.  The Ab Crunch looks like it allows a full range of movement and to be honest I don't think the wing attachment can work the midsection as well.  I WANT and  NEED the Ab Crunch.   Christie Brinkley demonstrates how to use the Ab Crunch during her "Five Favorite Total Gym Exercises" video.  The exercises you see her performing are great and a good starting point for the Total Gym.  Watch below…
Another attachment I'm drooling over is the Cyclo Trainer! I have to have this and I'm striving to win this competition to get it! It helps to strengthen your core, trim the thighs and butt, plus gives you an excellent cardio workout. LOOKS AWESOME!
WEIGH IN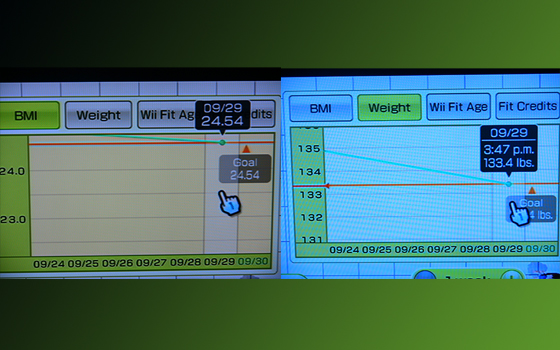 I'm surprised there is any positive change in my measurements, because I've backed off the workouts a little bit the past week.  Just doing the 20 minutes per day I lost another 3.5 pounds! AMAZING!  I love the Total Gym! Woo Hoo!

Check back next week to get my Total Gym Total Mom Challenge update.  Plus, don't forget to check out the other ladies competing in the competition and give them your support too.
SAVE 15% OFF TOTAL GYM
If your planning on purchasing a Total Gym use this link to save an extra 15%!
[ad#Google Adsense]