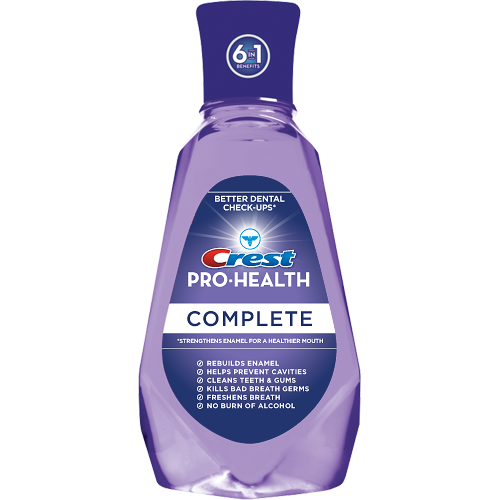 Ever since I was a young child I have been an oral hygiene FANATIC.  Mainly due to the incident of contracting Scarlet Fever at age eight.  The pediatrician treated my infection with Tetracycline,  a strong antibiotic that caused permanent teeth discoloration.   Being in fear and trying to block any further damage done to my teeth,  I developed a strong sense of oral health awareness and my routine consists of  brushing, flossing, and rinsing with a mouthwash twice daily.  I make sure to clean my mouth thoroughly by removing  plaque and tartar from my teeth to prevent cavities, gingivitis, and gum disease.  Over the years I  have not been able to find a dentist who can remove the stains through bleaching and I want to avoid more harm by taking excellent care of my teeth.  You would think with the advance in modern day technology scientists would have figured out how to permanently remove the discoloration without weakening the enamel or having to cover them up with expensive porcelain veneers.
My cavity busting routine is important, but I confess I don't care much for using the mouthwash.  It's like being slapped in the face first thing in the morning and having to deal with the sting.  The taste isn't too great neither and it has a high intensity medicine smell.  YUCK!
Mom Central sent me the new Crest Pro-Health Complete Rinse to evaluate.   The Crest Pro-Health Complete Rinse provides six benefits in one: re-builds enamel, helps prevent cavities, cleans teeth and gums, kills bad breath germs, and freshens breath.  The rinse has a fresh, clean mint taste, contains fluoride, and is alcohol free,  so there isn't that usual nasty burn like you get from other alcohol based mouthwashes.  Because Crest Pro-Health Complete Rinse  has such a pleasant minty taste, incorporating it into your  oral hygiene routine is easy!  With the regular use of Crest Pro-Health Complete Rinse, you might even feel more confident in your oral health  and going to your next dental checkup will be less scary.
I'll be test driving the new Crest Pro-Health Complete Rinse by using it twice daily for one month.  At the month's end I will be reporting back to you with my honest opinion about the product and any changes I have seen in my oral health.  If you have already been using Crest Pro-Health Complete Rinse I would be interested in hearing your experience with the rinse and if you have had significant improvements.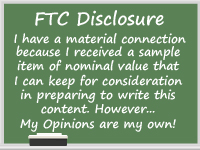 "I wrote this review while participating in a test drive campaign by Mom Central on behalf of Crest and received a sample to facilitate my candid review. Mom Central sent me a gift card to thank me for taking the time to participate."
[ad#Google Adsense-1]