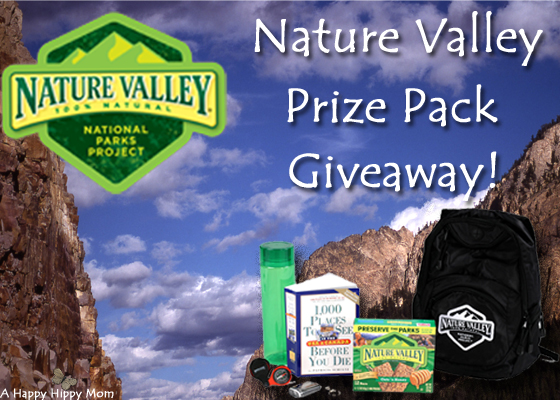 Millions of people set off to vacation and marvel at the majestic beauty of our national parks.  I personally haven't seen many of them, but I would LOVE to be able to jet away eventually and visit Yellowstone National Park.   Yellowstone was established in 1872 and is America's first national park.   It is located in Wyoming,  and extends through Montana, and Idaho.  Yellowstone is well known for it's large variety of wildlife and Old Faithful, the most popular geyser in the world.   Old Faithful shoots hot steam and water up to 184 feet in the air!  The amazing geyser erupts on an average of  every 80 minutes and spurts out approximately 8,400 gallons. WOW!  Hopefully I will get to witness the mind-blowing sight before my life ends and my children will be able to take their children to see it too.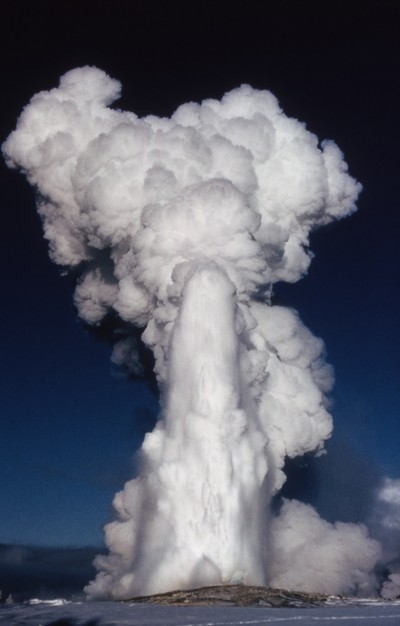 However,   our National Park system is being threatened and tarnished by years of underfunding and environmental problems such as pollution and climate change.  These national treasures need care and support to help them flourish and maintain their attraction.   In efforts to help preserve our national parks and ensure their existence for generations to come, Patricia Schultz, Author of 1,000 Places to See Before You Die, and Nature Valley have joined forces to raise up to $600,000 to benefit the National Parks Conservation Association (NPCA).  The program, which was launched back in April, is called the "National Parks Project" and designed to support the NPCA's work to aid in safeguarding America's national parks.  This year, the National Parks Project will focus on restorative work at Grand Canyon, Yellowstone and Biscayne National Parks.
"The national parks are heavily represented in my books and tell the story of America in ways that few locations can," said Patricia Schultz. "In addition to being great vacation destinations, our national parks provide fun and adventurous educational experiences for travelers of all ages. That's why I've partnered with Nature Valley in their efforts to make sure these national treasures are available for all to enjoy for generations to come."
This summer, you can join Nature Valley to help preserve our national parks by visiting PreserveTheParks.com.  There are two ways to get involved and support the preservation initiative this year.
Purchase a box of specially marked Nature Valley Bars and mail in your wrappers to the address below now through August 31, 2010.  Nature Valley in return will donate 10 cents per wrapper to the NPCA  PLUS  recycle the wrappers.
National Parks Project
PO Box 450328
El Paso, TX 88545-0328
Enter To Win A trip To the Grand Canyon!
Facebook fans can enter to win 1 of 3 amazing trips to the Grand canyon, as well as share photos and videos of their summer vacations.  Also by becoming a Nature Valley facebook fan and following Nature Valley on Twitter you will learn about updates on the restoration projects, and be able to view videos and pictures from "National Parks Project" volunteers.
There are multiple ways you can earn extra entries every day!
Ends at 11:59 p.m. (Eastern Standard Time) on September 4, 2010.
About Nature Valley
"Nature Valley created the granola bar category in 1975 and brings great taste to active consumers looking for wholesome snacks. Nature Valley consists of five great-tasting granola bar lines: Crunchy Granola Bars, Chewy Trail Mix Bars, Yogurt Granola Bars, Sweet & Salty Nut Granola Bars and Roasted Nut Crunch Bars. Nature Valley is also the Official Natural Energy Bar of the PGA TOUR, the United States Ski and Snowboarding Association, Nature Valley NASTAR, Cross Country Ski Areas Association, Vail Resorts, Aspen Resorts, Myrtle Beach Golf Holiday and the Warren Miller Film Tour. In addition, Nature Valley is a sponsor of the Student Conservation Association and the Nature Valley Grand Prix."
About Patricia Schultz
"Patricia Schultz is the author of 1,000 Places to See Before You Die and Executive Producer of the Travel Channel's reality show of the same name. Based in New York City, she has also written for Everyday with Rachel Ray; O, The Oprah Magazine; BusinessWeek and Forbes Travel. Patricia started the series as a labor of love, working eight years to complete 1,000 Places To See Before You Die, while continuing to write for travel guides such as Frommer's, Access, Berlitz and American Express. She estimates that she has visited about 80 percent of the places included in her book, and most recently turned her attention to the wonders in her backyard for the follow-up 1,000 Places To See in the USA & Canada Before You Die."
Nature Valley National Parks Project Prize Pack Giveaway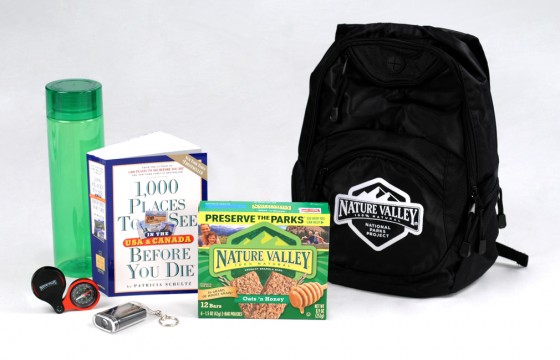 I have a very nice Nature Valley prize pack brought to you by MyBlogSpark.  The prize pack would perfect to take along on your next great outdoors adventure.  Included  in the pack is a box of specially marked Nature Valley Bars, a mini backpack, a military grade compass, a solar-powered key chain flash light, a reusable water bottle and a copy of Patricia Shultz´s 1,000 Places to See Before You Die: A Traveler´s Life List.  To enter the giveaway for the chance to win this great prize, please leave me a comment sharing which National Park your family would most like to visit and why?
EXTRA ENTRIES
1. Mention the giveaway on your own blog linking back to this post, Nature Valley and MyBlogSpark.  Leave an additional comment with a link to where you blogged about the giveaway. This is worth 10 extra entries.  Make sure you leave ten separate comments. (example blogged extra entry #1, blogged extra entry #2, blogged extra entry #3, ect…)
2.Place my button on your blog and then leave an additional comment with a link to the page where you put the button. If you already have my button leave a comment letting me know you already have it.
3. Follow my blog and leave me an additional comment. ( There is a little widget on my sidebar that shows my followers. Just click follow). If you already follow leave me a comment letting me know you already do.
4. Follow @ahappyhippymom and @Nature Valley on Twitter and tweet about the giveaway. Please make sure you leave the link where you tweeted in your comment. TO INCREASE YOUR CHANCE OF WINNING I AM ALLOWING 1 TWEETS PER PERSON DAILY.  USE THE RETWEET BUTTON AT THE BOTTOM OF THIS POST FOR EASY ENTRY.
5. Subscribe to my feed and leave a comment. If you already subscribe leave a comment telling me you are already a subscriber.
6. Like Nature Valley on Facebook.  This is worth 2 extra entries.
7. Like ahappyhippymom on Facebook. Worth 2 extra entries
8. Enter any of my other ACTIVE giveaways and leave me a comment for each one you did.
A winner will be chosen at random via Random.org. Upon notification the winner has 72 hours to send me their contact information.
Open to US 18+
The contest ends August 25th ,  11:59 PM eastern
"Nature Valley provided me with the free product, information and gift pack through MyBlogSpark."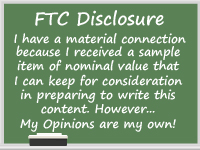 [ad#Google Adsense]