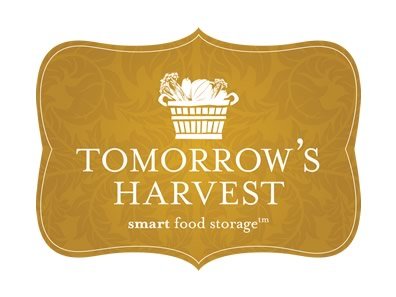 Tomorrow's Harvest is offering a free sample of their "smart food storage" meals.  The company  uses a freeze drying and dehydrating process to preserve their meals.  This in return makes them light weight, maintain their nutritional value, and gives them a shelf life up to 25 years!  Combine that with great recipes, plus careful meal and nutrition planning, and you have the perfect solution to long term tasty food storage.
Tomorrow's Harvest provides everything you need to keep your family well-fed in the event of an emergency. All you need to do is add a little water and presto – you will be eating healthy and delicious meals.
Learn more about Tomorrow's Harvest and request your free sample today.
[ad#Google Adsense]