PeaceLoveMom.com burn out tee winner is Annmarie!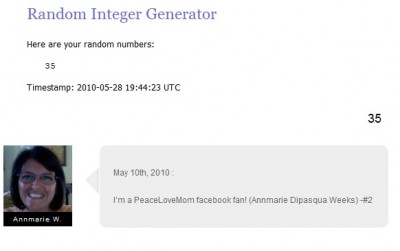 Clean+Green winner is Mary!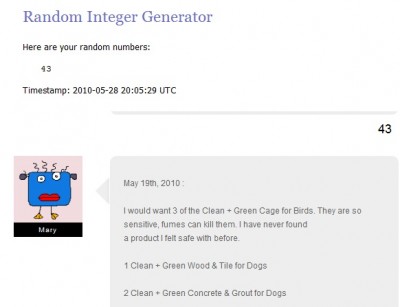 The Digital Room 18×24 Poster Print winner is Donna!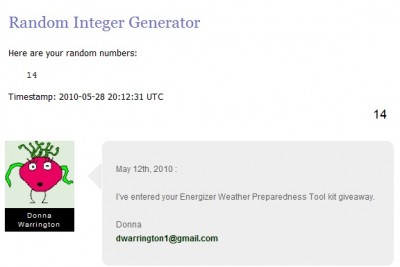 Congrats to the winners!  Emails will be going out shortly on how to claim your prizes.  Thank you to the sponsors for donating the prizes and to the readers who entered!   Have a great Memorial Day weekend!