In August 2009,  I posted about ShopRite Partners In Caring to help raise awareness of the issue of hunger here within the United States and to also get you involved in the fight.  Well that post landed my face along with a selected bunch of bloggers on a special-edition Honey Nut Cheerios box!  The photo mosaic is compiled of all are faces to form a beautiful picture of a little girl. Check it out!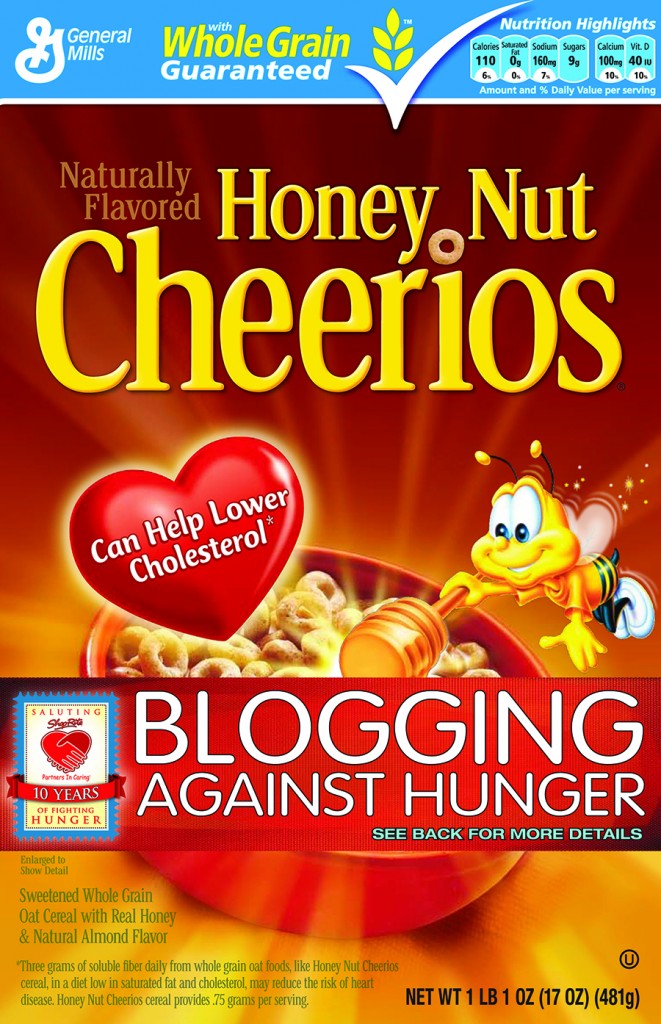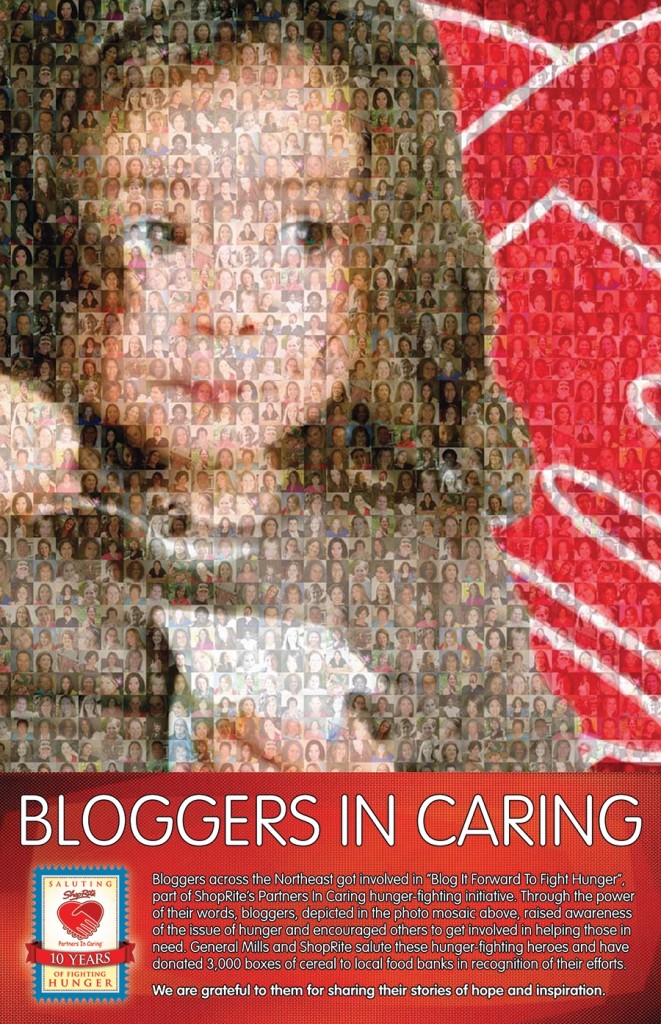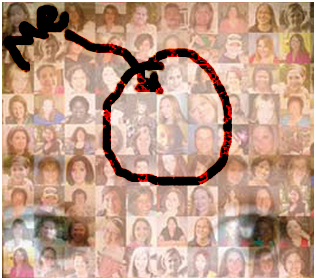 I appear several times throughout the mosaic!  The box is  on sale exclusively in ShopRite stores this week  ( January 24th)  if you would like to take a look for yourself or pick one up.
As a result of all our efforts, 3,000 boxes of cereal will be donated to local food banks in ShopRite's trading area!  See how just a few minutes of your time can make a difference?
How would you like to have your own picture on the back of a Cheerios box and help raise awareness of the issue of hunger?  Here is your big chance! ShopRite Partners In Caring has teamed up with General Mills and launched a video contest called Expressions of Hunger.  The contest challenges  people to submit videos using song,  poetry,  dance,  dramatic reading, or performance that creatively depicts the plight of the hungry or offer solutions to the issue of hunger.   Up to six grand prize winners will have their stories and photos featured on a special-edition Cheerios box available exclusively at ShopRite stores in September 2010!
The contest is open for submissions now through March 1, 2010!  The official rules can be read here.