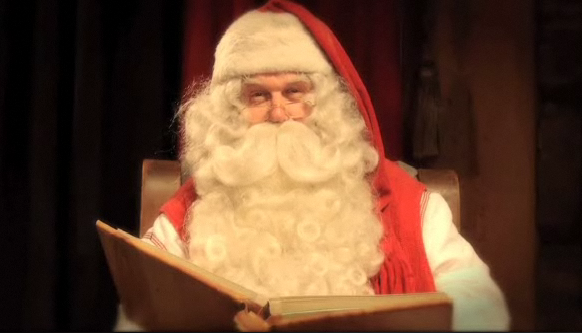 Give your child a FREE personalized video message from the BIG man himself!  Santa Claus uses the PNP console to directly communicate to your child from the North Pole.
This is extremely cute and FREE!  You plug in a few details and Santa opens up his book to display your child's photo and what he/she wants for Christmas.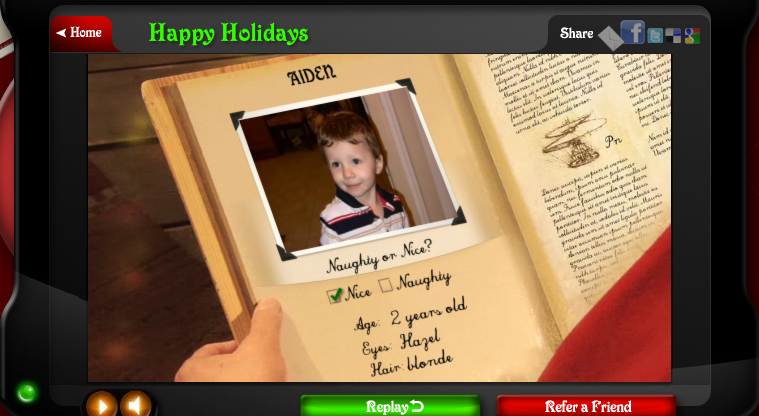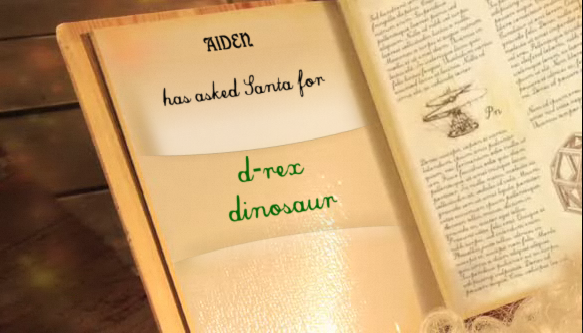 There is also an option to personalize a message to an adult or teen who has been naughty or nice.  I created a message for my hubby who has been naughty! It was hilarious! Check out a few of the screen shots…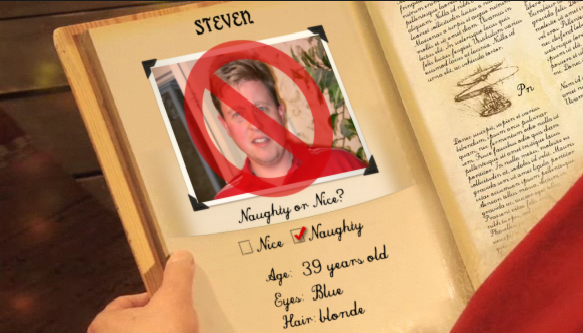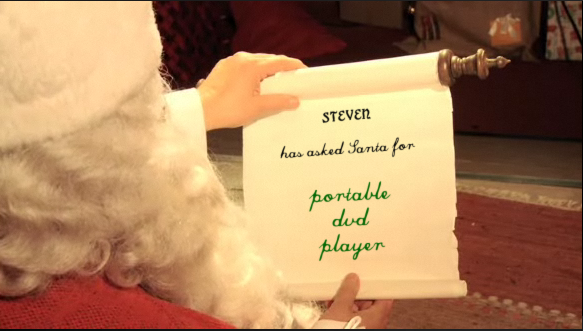 If you would like to send your own personalized Santa message you can create one at http://portablenorthpole.tv.