I have a few winners to announce!
There were 887 valid entries (minus trackback) in the Febreeze Home Collection Sweep for the $20 Walmart GC.  Random.org results…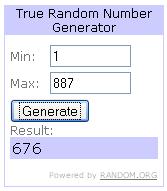 Congrats Jennifer R!
The winner of the Nature Valley Granola Nut Clusters "Snack Pack" prize  is…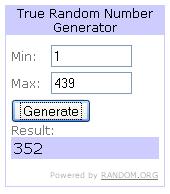 Congrats Crystal Allen
The YouCanMakeThis.com $50 bundle of  Halloween downloads winner is…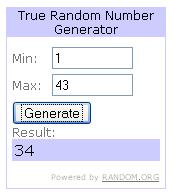 Congrats to Eleanor!
If you are one of the winners you should be receiving an email from me soon.  Please respond within 72 hours to claim your prize.  A big thank you to the sponsors for providing the great prizes and to everyone who entered.