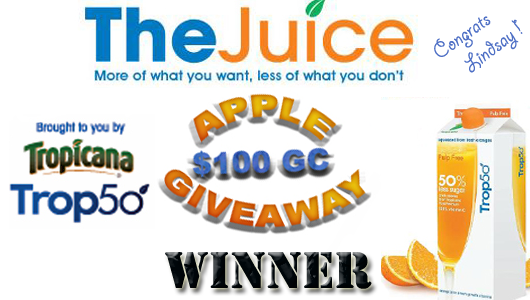 This giveaway was really fun!  I enjoyed reading all the comments on what inspires you to write and the excellent music choices that get your creative juices flowing.
One of my favorite comments was made by Mike C who said…
"Lately John Lennon has been inspiring me to write. I'm learning to be honest with myself and in my writing. He did and he seemed to be so free. PLus, I've always felt like if he, and The Beatles for that matter, could write so many great songs then certainly I could write one.  It's inspiring and challenging."
Being honest, feeling free, and challenging yourself is a terrific recipe for successful writing.
The music choices everyone listed were stellar! Some of them are already on my ipod like…
Crush by Dave Matthews (commented by Christine)
Freedom by Akon (commented by Thomas Gibson)
Lenny Kravitz (commented by Raymond Saunders)
and several others listed.
Ok, now on with the giveaway results!  There were 762 total entries and 760 valid entries (I subtracted  two trackbacks).   Random.org pulled…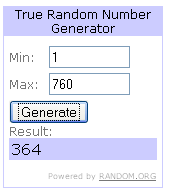 and the winning comment

Congratulations Lindsay!  A $100 Apple GC can bring lots of inspiration!  Please respond to my email within 72 hours to claim your prize.  Thank you to Tropicana for sponsoring the giveaway and to everyone who entered.  Don't forget to watch The Juice for all "the good stuff."