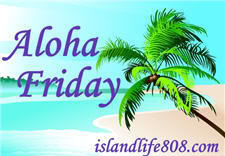 Welcome to this week's edition of Aloha Friday.
In Hawaii, Aloha Friday is the day that we take it easy and look forward to the weekend. So I thought that on Fridays I would take it easy on posting, too. Therefore, I'll ask a simple question for you to answer. Nothing that requires a lengthy response.
If you'd like to participate, just post your own question on your blog and leave your link below. Don't forget to visit the other participants! It's a great way to make new bloggy friends!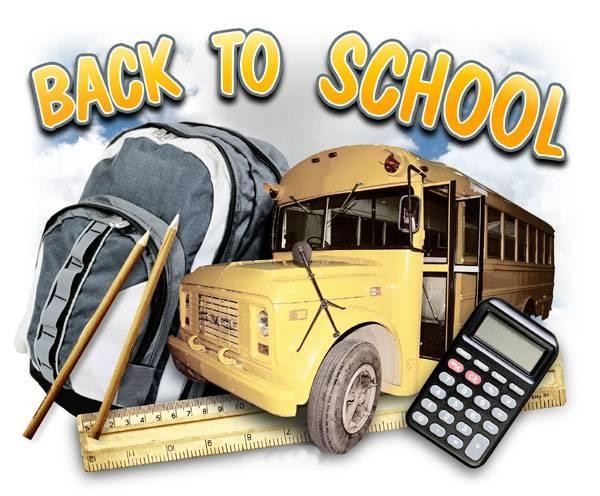 My question is:
Have you started your back to school shopping?
I have not bought a single item yet for my daughter.  The school district here is not planning on sending out the supply list until ONE week before school starts.  I am so upset, because I have no idea what she is going to need for the upcoming year and I am missing all the great sales!  Money is tight around here and I feel they (teachers) are being very inconsiderate by waiting until the last week to notify parents of the requirements.
Furthermore,  my daughter doesn't even know who her teacher is for school and is fretting.  I feel awful for her.  She is going to be attending middle school so its rather a BIG move for her and she now has added worries.  I feel so bad 🙁