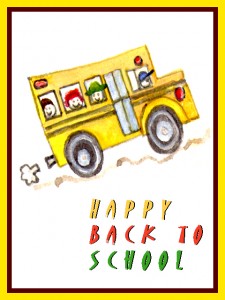 Approximately a whopping 4 billion trees worldwide are cut down per year for making paper.  Why not save some trees and yourself some money by sending free ecards?
GotFreeCards.com has a card just about for every occasion!  If your looking for free birthday ecards, traditional holiday ecards,  thank you ecards, sorry ecards, missing you ecards, congratulations ecards, and more—-they have it!  You can even find special-topic  ecards such as their Indian focused greetings to help celebrate Baisakhi, Holi, Durga Puja, Poila Baisakh, and Diwali.
The best part is the ecard you send can be completely unique.  Add your own personal touch showing how much you care by adding a heartfelt  photo,  attach some music, or upload a voice message for even a more personalized greeting.
Unlike some other free online greeting card companies, GotFreeCards.com does not require any registration, so you can send an ecard faster and you won't receive unwanted emails from the company.  Furthermore, Got Free Cards guarantees your information to remain private and will never sell your email address to third-party vendors.  Your email address and recipient's is only collected for the purpose of sending the ecards.
If you must send a card by actual snail mail they also have free printable cards. You can design and create your own card and print it out in the convenience of your own home to send to your loved ones.  I noticed they even have cute printable Back To School cards which will come in handy in a few months!
The next time you need to send a card, reduce your environmental impact and save yourself some money by sending a free ecard at GotFreeCards.com.
(Tree statistic quoted from ecology.com)
"I am participating in "Jump Start Your Blog Contest"  sponsored by got-free-ecards and momdot.