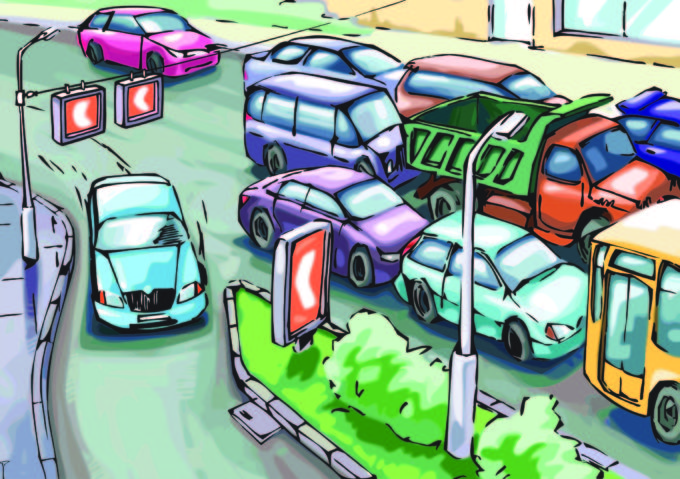 Disclosure: Ignition Design Labs provided me with a Portal router to facilitate this post. All opinions are of my own.
Does your home Wi-fi got you feeling bogged down even though you are paying extra for a high-speed internet service plan?  If you are not getting the speed promised from your internet service provider, it could be you are suffering from internet congestion.
Like on a highway during rush hour, congestion happens on the virtual Wi-Fi lanes when neighboring networks are all sharing the same spectrum.  Traffic can build up from demanding applications such as gaming, streaming video, and video chat.   The traffic jams result in frustrating slow, lagging and unreliable Wi-Fi.   And with the invisible traffic increasing greatly as the years progress, the problem is only likely to get worse!
Portal Router -Solution to Internet Congestion
Ignition Design Labs, a veteran team of wireless networking engineers, developed Portal as a solution to the congested Wi-Fi dilemma.  The Wi-Fi router is meticulously designed to thrive in congested Wi-Fi environments to deliver superior speed coverage and reliability.  Unlike other consumer routers, Portal uses congestion management technologies to access additional airwaves.  The innovative router received special FCC certification to operate in the entire 5GHz spectrum, opening the internet with newly created fast lanes to relieve congestion.
3 Times More Spectrum
"Ninety-eight percent of WiFi routers on the market today use less than 35 percent of the available spectrum," said Terry Ngo, CEO and Co-founder of Ignition Design Labs. "Our engineers created Portal to fundamentally redefine the consumer WiFi experience. We give you three times more spectrum for faster video downloads, elimination of buffering issues and an improved overall Internet experience."
What! No External Antennas?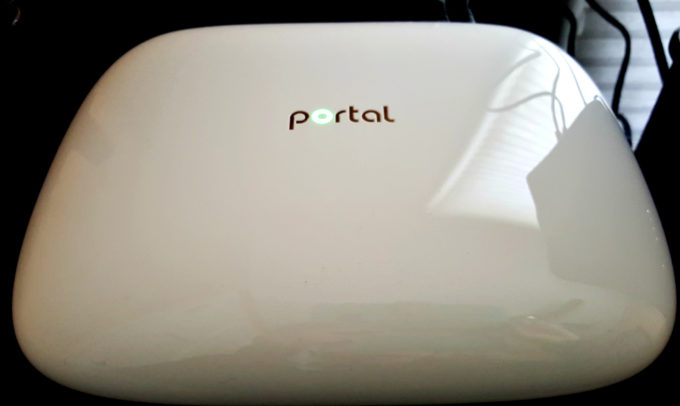 At first appearance, Portal looks nothing like the usual unsightly routers with protruding antennas you are accustomed to.  It's sleek, elegant shiny white design has you puzzled as to how it could possibly be powerful.  Not one external antenna to be found!  But inside the aesthetically pleasing router contains NINE internal antennas focused to provide the best possible signal path to and from the router.