It is always stressful trying to find ways to save money especially when you are conserving as many finances as you possibly can already. If you have moved into a new home or if you are saving up for something it's always easy to say that we never have enough money. There's a very simple reason for that; it's because we never do have enough money. So if you are looking at ways to conserve your finances, keep reading. They say "charity begins at home." Well, so does saving. There are some handy hacks to stay out of the red. Here are a few.
Cooking For Cheap
There are great ways to cut down on the cost of food, and cooking one pot meals is one of many ways. The great thing about one pot meals is that it only requires a handful of ingredients to make a healthy and tasty meal. It also saves on the washing up!  Another great way to cut down on the cost of your food is to plan meals in advance.  Doing this saves you from distraction in the supermarket, so you don't purchase items that you don't need. Another way to conserve on cost when it comes to vegetables is to freeze them. If you only use half an onion for a meal dice up the other half and put it in a freezer bag. So when it comes to cooking that meal again, you already have an ingredient ready that you didn't need to purchase again.
Look At Your Utilities
If you look at your utility bills and find that they are incredibly expensive, you might be able to find a way to cut down on the costs. For example, your phone contract is you using all of your credit based on your tariff. Contact your supplier and try to arrange a deal with them. Telling them that you want to leave usually spurs them on to give you a good offer. With your electric or gas supply, you can try the same method or switch to a cheaper utility provider.         
Look At Money Saving Websites
There are many money saving websites that are popular, such as moneysavingexpert.com or The Fortunate Investor. Consider these to give you some hints and tips on how to save on things like shopping and what deals are there that you can take advantage of.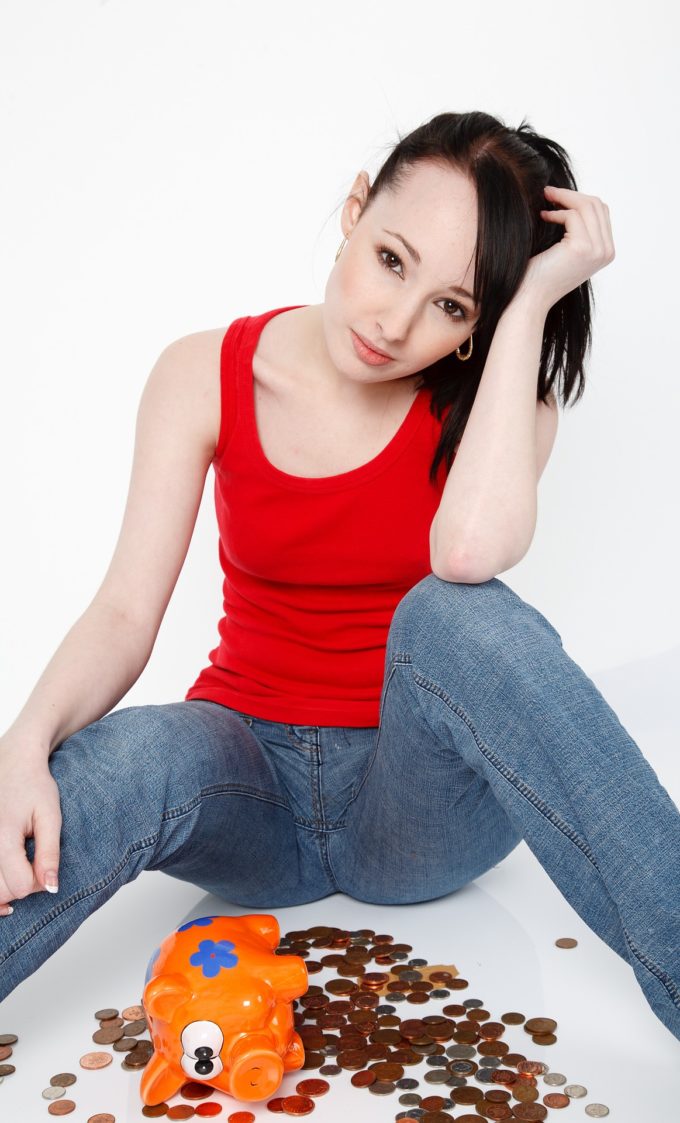 Recycle Your Old Items
If you have a loft full of items that you don't use anymore like DVDs or CDs you could sell them through websites like mazumamobile.com. it is a handy way to earn money quickly. But don't expect to be rolling around in cash with this method!
Build An Emergency Fund
This is a slow burning method. Having an emergency fund always help to get you out of tight spots but it takes a lot of time to build up a decent amount of money. The trick with this is just to get into a habit will putting a small amount of money aside every week. Over the weeks, months and years, it will build up for you into a sizeable amount.