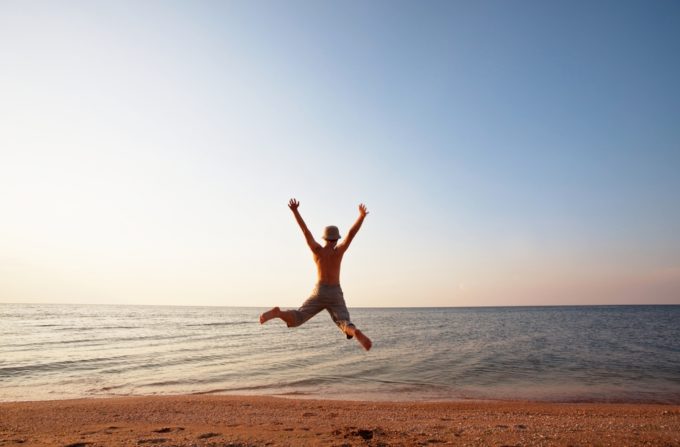 Disclosure: I am a member of the Netflix Stream Team, and this post is sponsored by Netflix. However, the opinions and ideas expressed here are my own.
Summer is in full swing and by now your little munchkin is probably experiencing a bit of summer brain drain.  My son is home-schooled, so any summer learning loss is a disaster when I try and introduce the next grade.  Keeping his skills sharp during the summer is essential for staying on track for the upcoming new school curriculum.
The summer months are all about having fun.  The last thing kids want to hear is they need to study or be reminded about math, phonics, and science!  A good way to teach your children learning can be fun beyond the classroom is to offer fun educational outdoor activities and sneak in some extra informative videos.  Pop a bowl of buttered corn and have them take a mid afternoon break to watch a mind stimulating show.
Netflix is the source for beating the summer brain drain in our home.  My son has actually learned tons of interesting facts over the years from the content offered on Netflix.  Sharpening his skills in sharing, teamwork, math, science, and interesting nature facts are just a few of the important things he has gained from watching Netflix shows.
Here are a few titles I have found helpful in the battle to beat summer learning loss.
Science & Nature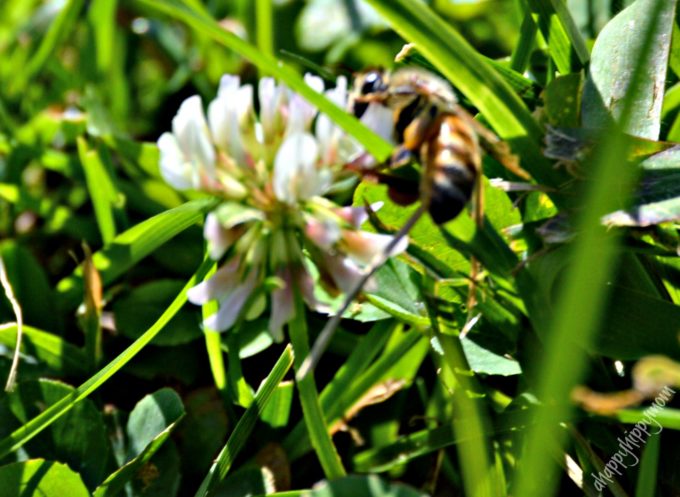 The Science Guy
Great collection of videos by Bill Nye, the Science Guy  to teach young children about the planet, including the Earth's Crust,  Gravity, The Sun, Atmosphere, Climates, The Planets, Flowers, and more!  Fantastic way to keep your young child's mind active about the world we live in and how it works.
Disney Nature: The Crimson Wing
The Crimson Wing: Mystery of the Flamingos teaches about the miraculous story of the Flamingos unlike anything you have ever seen before.  The film focuses on a hatchlings'   journey through life and the battles it has to endure to survive the severe elements.  Check out my review for more about the film.  The film might not be suitable for very young children.
Early Learning
Keep your kids skills sharp this summer with fun videos from Leap Frog! Netflix offers a large selection of Leap Frog episodes including The Amazing Alphabet, Phonics Farm, The Great Shape Mystery, Number Land, and Numbers Ahoy.  I was able to find 12 Leap Frog titles available for instant streaming ready for your child's viewing.
Cooking Shows!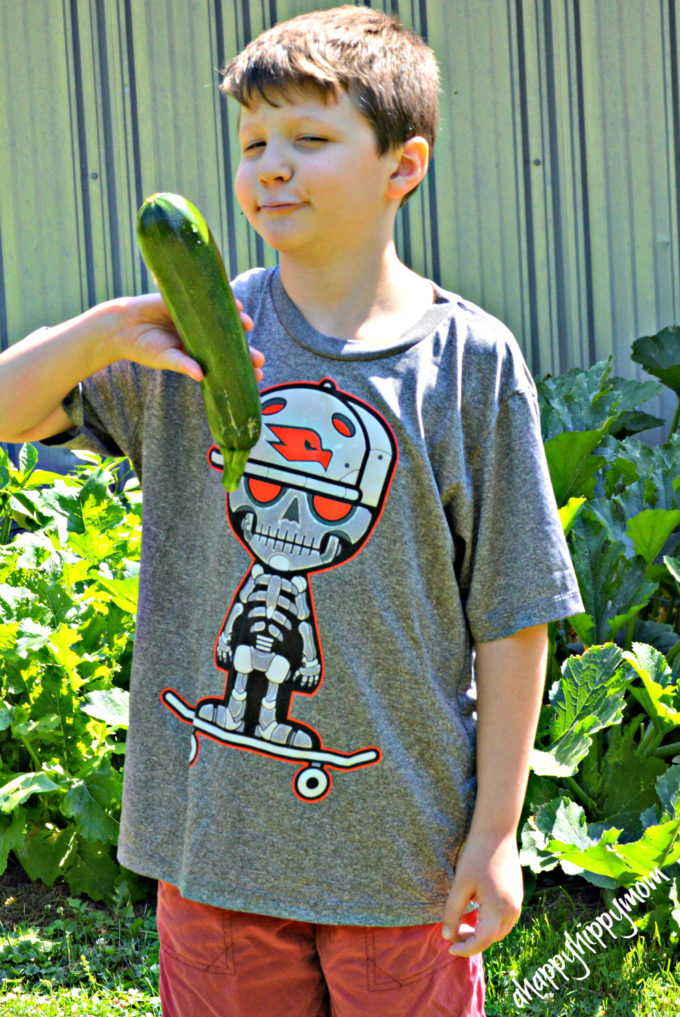 Iron Chef American Collection might seem like an odd title to add to the list of recommended videos to beat summer brain drain, but my 8 year old son is showing an interest in cooking!  I believe to encourage children to pursue their interests at an early age to help develop skills and talents they may have hidden inside to come out!  Iron Chef America features Alton Brown, Kevin Brauch, and Mark Dacascos as they judge the skills of talented chefs against culinary masters!  The show is exciting and even Bobbly Flay makes celebrity chef appearances in several episodes! Currently Netflix has 25 episodes for streaming, which are about 42 minutes long each.
Another cooking show competition is Food Network Star.  This is a culinary competition to find the next Food Network star!  The cast includes Alton Brown, Bobby Flay, and Giada De Laurentis!  There is season 9 and 10 for streaming on Netflix.
Netflix #Stream Team Recommendations
Whether it's Octonauts, Project Mc2, The Mr. Peabody & Sherman Show or Chef's Table, Netflix shows teach our families some Trivial Pursuit-worthy stuff. You'll be scratching your head in awe wondering how your Little Einsteins picked up these quirky tidbits — what is a symbiotic relationship anyway?

Have you heard? It's a Word Party!

From the Jim Henson Company and Thirty Million Words Initiative, the new Netflix original Word Party follows Kip, Franny, Lulu and Bailey as they learn new words that will help their vocabulary grow. Word Party allows for parents to watch along with their little ones while fostering a fun and easy learning environment for everyone and encouraged to celebrate their Word Party afterwards with the whole gang.

New on Netflix for Kids, Tweens, Teens and Families

Hey Arnold! The Movie – Now on Netflix (7/1)

Popples: Season 3 (7/24)

Home: Adventures with Tip and Oh (7/29)

LEGO Bionicle: The Journey to One: Season 2 (7/29)
What fun facts have your kids gained from watching Netflix shows?  How do you beat the summer brain drain?