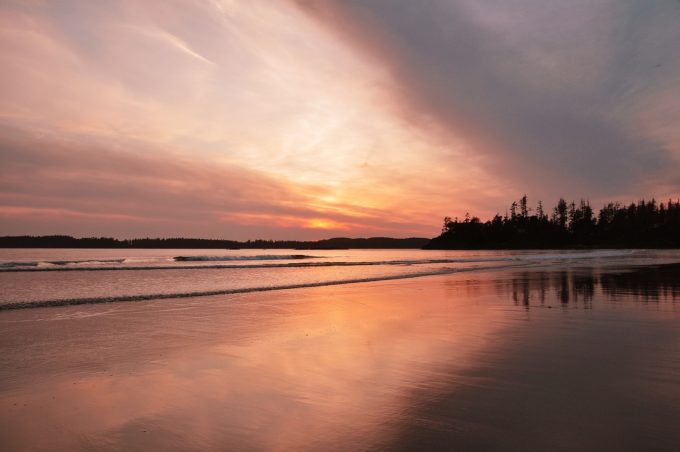 Canada stretches from the US to the Arctic Circle. It is the second largest country in the world and an amazing holiday destination. Within its borders, Canada offers every kind of vacation. Depending on when you visit you can enjoy breathtaking skiing and snowboarding adventures. In the warmer months make the most of the sandy beaches, forest trails and prairies. It is also home to many cosmopolitan and diverse cities. Canada is an ideal holiday destination for the whole family.
Planning
When traveling with kids, planning is essential. There are lots of things to consider:
The length of the journey
Whether your accommodation is kid-friendly
Amenities at your chosen destination
Variety of family-friendly activities
Whether eateries welcome kids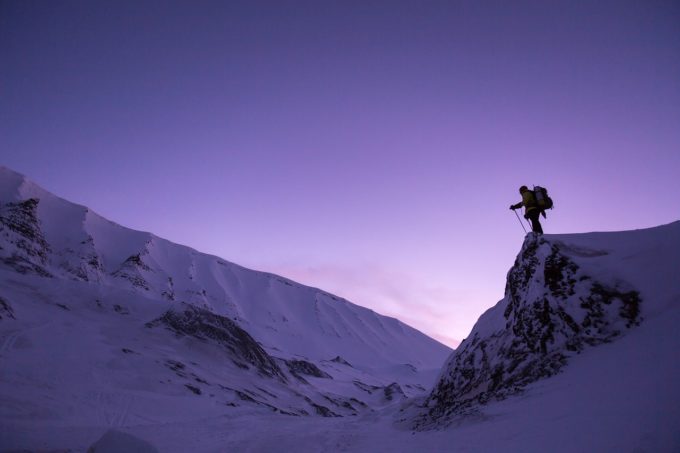 Time Of Year
There are lots of things to do in Canada. It is a year-round destination. Depending on when you visit, different activities will be available to you. If you visit between December and April, you have the option of skiing and snowboarding. In fact, it is home to some of the most renowned resorts in the world. Districts of note include British Columbia, Alberta, Toronto and Quebec. You could combine this with a city break and visit one of the country's cosmopolitan cities such as Vancouver.
If you intend to travel in the summer months, you can enjoy Canada's stunning beaches, forests, and mountains.
Once you're aware of timings and the area you wish to stay in, you may be able to find a last minute bargain. But don't leave it too late to avoid disappointment.
Accommodation
Accommodation should be easy to plan as Canada boasts thousands of hotels and holiday apartments. It also offers some unusual places to stay. The most notable are often built around the country's stunning scenery. For example, the Quebec Ice Hotel or a yurt in Ontario Parks. A great adventure for the whole family.
Food
When it comes to food, the kids won't be disappointed. Canada offers rich and diverse food choices. Depending on your destination expect the best in world cuisine. Cafes, 5-star restaurants, eateries, food trucks; Canada has them all in abundance.
Canada's big cities and large towns offer everything from hot dogs, pizza, pasta to fine dining experiences. Canadian food varies and incorporates many of its cultural influences. French is often prominent, as you would expect.
If you visit Quebec, try their specialty. Poutine is a dish made of french fries with cheese curds and gravy. And if you have a busy day ahead of you ask for the lumberjack's or logger's breakfast. This will sustain you all day.
Activities
Again, activities will depend on when you visit. Many areas of Canada enjoy a moderate climate, and so outdoor activities are often available throughout the year. If you enjoy sightseeing, then look into some of the unusual modes of experiencing the area. For example, old-fashioned trolleys, float boats, bikes, etc. Rise early and explore. There is a lot to fit into a short vacation.
Canada has so much to offer; we can state with some confidence that you won't be disappointed. Do some research and look into areas you would like to visit. Plan ahead to find kid-friendly destinations.