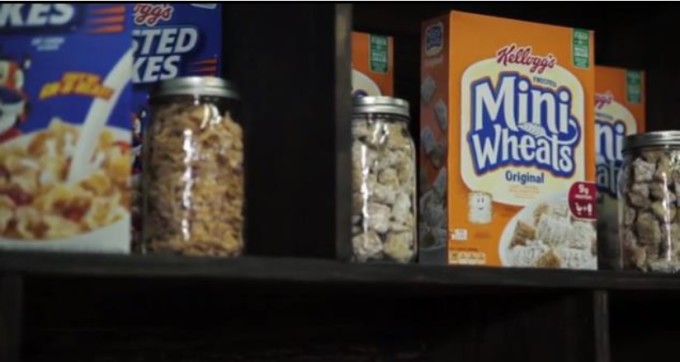 Does the thought of pouring the usual bowl of cereal have you less than thrilled in the morning?  It might be time to give the same old, same old a delicious makeover!  Kellogg's and its breakfast team came up with a new campaign to inspire families to rethink how they eat cereal forever.
The well-known company partnered with a crew of innovative chefs and culinary influencers to encourage breakfast eaters to think outside the box by providing chef inspired recipes containing their favorite Kellogg's cereal.  Kellogg's long time favorites such as Frosted Mini-Wheats, Special K Original, Frosted Flakes, Raisin Bran, and Rice Krispies get a delightful revamp from highly inventive foodies! MasterChef Judge Christina Tosi, dynamic chefs featured at this year's Taste Talks festivals in Brooklyn and Chicago along with other talented food connoisseurs created over 50 scrumptious recipes to inspire new breakfast and delight taste buds everywhere.  Creations like "Corn Flakes Chilaquiles" whipped up from the Meredith Xcelerated Marketing (a part of Meredith Corporation) using unthinkable breakfast combinations of warmed corn flakes, eggs, cheese, avocado, tomatoes and sour cream add an adventurous spin on the regular morning standby.
Check out the video below featuring Roble Ali (Roble & Co) Sam Mason (Oddfellows Ice Cream Co), and Russell Jackson as they stir it up at the Kellogg's Cereal Bar.  The three chefs compete for 1st prize with their delicious breakfast recipes, combining different ingredients with famous Kellogg's cereal.
[field name= iframe]
Visit http://bit.ly/1lqTD8k for more information about the campaign, recipes and tips for creating custom cereal creations at home.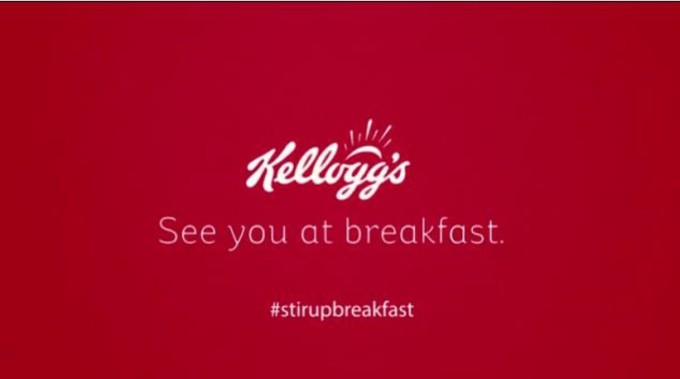 Disclosure: This post has been sponsored by Kellogg's, but all thoughts are of my own"