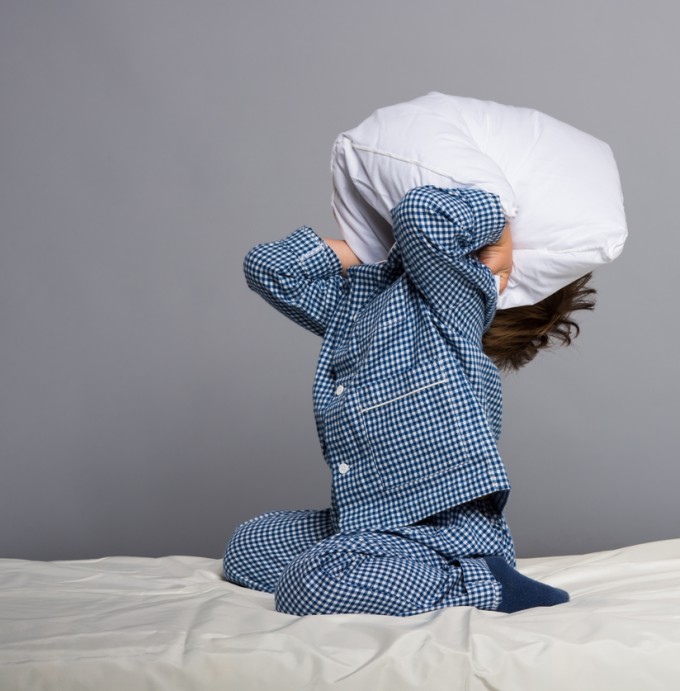 Disclosure: I am a member of the Netflix Stream Team, and this post is sponsored by Netflix. However, the opinions and ideas expressed here are my own.
When it comes to bedtime excuses I think I have heard them all! My son is the master of milking the clock to avoid shut-eye time. From the absolute ridiculous justifications to the excuses that pulls on your heartstrings, my 8 year old has a bag chucked full of reasons to stay up longer. Here are a few of my favorite ludicrous, sidesplitting and utterly bizarre pleas my kiddo has used to delay bedtime.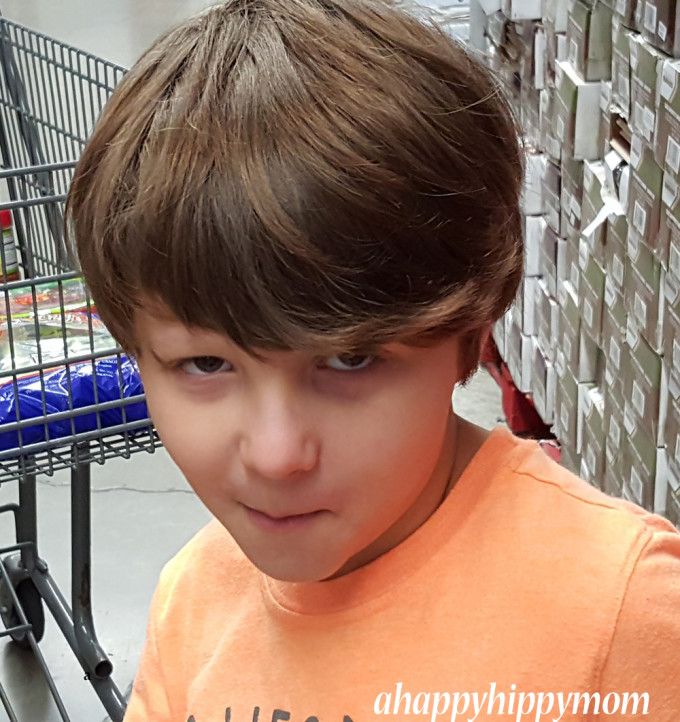 My son: I have to pee. Me: But you just went. My son: Ya, but I only went halfway.
My son: I can't shut my eyes. Me: Why not? My son: My Furby is in evil mode and is going to kill me.
Me: Why are you still up? My Son: I need another hug before I go to sleep.
The last excuse gets me every time and buys him at least another 15 minutes of stay up time! He definitely knows the correct things to say to get his way.
According to a poll conducted by Netflix across seven countries, 61 percent of parents have to deal with kids' stall tactics before bed. On the average kids work their negotiating magic to add up to nearly 20 minutes every single night. What's the solution? Netflix has the answer to winning the bedtime battle, but also satisfy your kiddo at the same time!
Dinotrux 5 Minute Favorites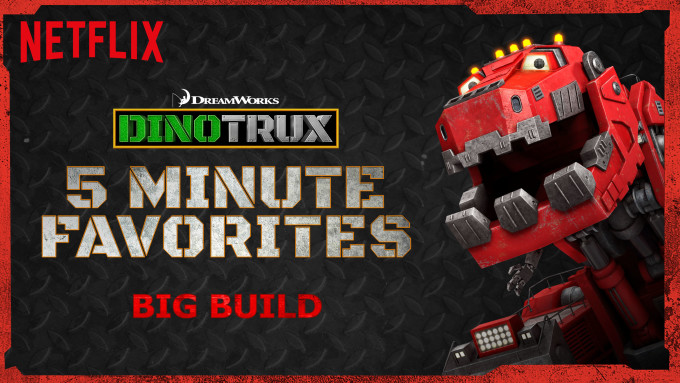 Netflix and DreamWorks Animation teamed up to produce a new show called Dinotrux 5 Minute Favorites. The ingenious animation gives kids 300 whole seconds of thinking they got exactly what they want when actually parents are getting the last laugh and tucking their little one in only five minutes later. Currently, there is three short Dinotrux 5 Minute Favorites episodes ready to stream, including Big Build, Tortool's Surprise, and Tarpit Rescue. The episodes encourage the importance lessons of teamwork and friendship.
Have you fallen victim to the bedtime stall trap?
What are some of the most ridiculous, hilarious and utterly out-there excuses your kids have used to delay bedtime? To join in and follow the discussion, share your kid's bedtime stall tactic excuse and tag it with #5MoreMinutes.
[field name= iframe]
New on Netflix for Kids and Families