Home businesses are a reputably risky affair. If you take off in a blaze of success, you'll struggle to keep pace with demand. And if no one is interested in your product, you'll have wasted a ton of cash for naught.
What's worse, it's become easier to start a pricey home business with the internet at your disposal.
Just think of the number of your friends who have attempted to start an online enterprise, only to flounder at the first hurdle. They'll find themselves out of cash and more deflated than a burst balloon.
But maybe you've got a fantastic idea that you reckon could take off in a big way. Bespoke egg cups, perhaps. You reckon the mad art and intricate design of your egg cups will make you millions. Where do you begin?
First you've got to start with the basics. Who knows? Your business could be EGGstraordinary (sorry).
Sort out your mail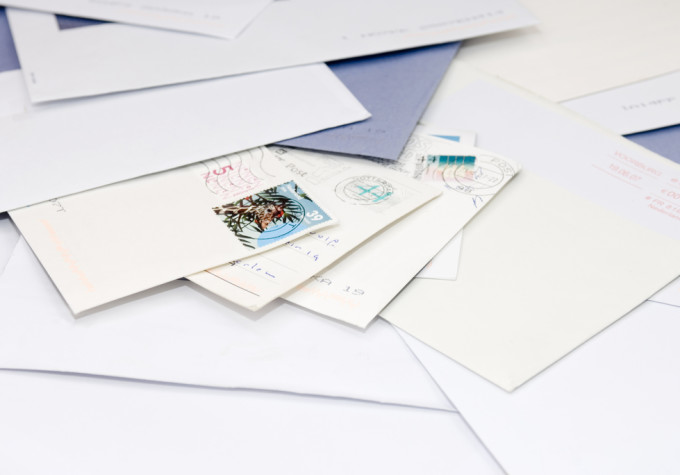 Your egg cups are selling like hot cakes – and parcels are costing you an arm and a leg. So your first quandary to solve: find a parcel delivery service that will be cheap but still produce good results.
Because have you ever received a delivery from a rubbish parcel service? It's like being stuck in a dimension where time has no meaning.
You'll have to stay off work, wait around all day, take root on your settee and gradually grow old and grey before you find a note on your door which reads, "Sorry we missed you! Will try again later!" Nightmare.
You don't want to subject your customers to such indignity. We'd recommend this parcel price comparison site, which can offer cheap prices whether you want to send a parcel to Australia or Timbuktu.
Better companies will even offer fringe benefits like recorded delivery for a low price. So find the best and the rest will click into place.
Your target demographic
What type of person wants a bespoke egg cup? Old blue-haired grannies or hipsters on the cutting edge of cool (their interests have a surprising amount of crossover, when you think about it)?
If you're not sure then your site won't make any impact. Before establishing your site, figure out who'll be viewing it and tailor the images and text to suit their needs.
Moreover, find the phrases people in your demographic are likely to be interested in on search engines (you can do this using Google AdWords) and place them neatly on your website, all while still keeping the content unique, fresh and helpful.
Simple, right?