Studying a degree in psychology gives you a range of skills applicable to both science and the arts. In fact, you may find yourself wondering what sort of career you should try to carve out after graduating, when there are so many psychology jobs available in so many different fields. We've compiled a short list below of some of the main career avenues for psychology graduates.
1. Professional psychology

If you choose to work in a professional setting, you'll be required to apply your psychological knowledge to the workplace, for example, as an occupational psychologist. According to Prospects UK the main role of an occupational psychologist is helping organizations achieve the best possible performances from employees, as well as striving to improve everyone's job satisfaction. You will typically work closely with human resource officers, management consultants and training/development officers in order to come up with business-wide strategies and targets.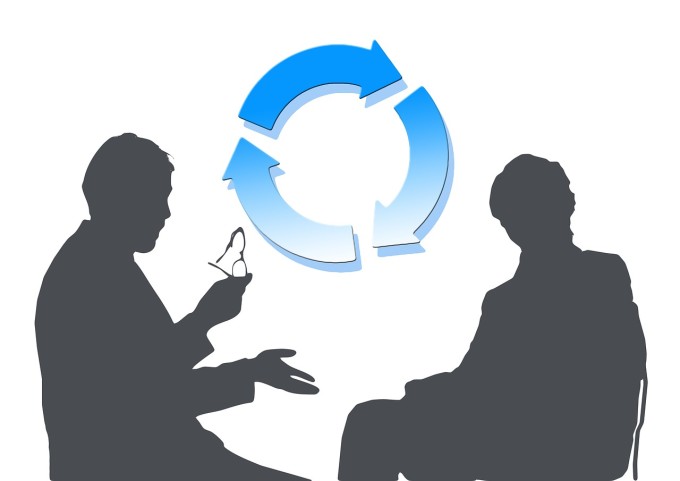 2. Working with individuals

You might choose to work directly with individuals, as a clinical or counseling psychologist, to improve their mental welfare. NHS Careers describes the main role of a clinical psychologist as being to 'reduce psychological distress and enhance and promote psychological well-being'. Working alongside doctors and other healthcare professionals, you'll mainly work in health and social care settings, such as in hospitals, health centers and social services.
3. Physical psychology

Depending on your interests and specialisms, you might choose to pursue a career helping people with physical health issues, as a health psychologist, a neuro-psychologist or a sports psychologist. Individuals working in these fields apply their psychological knowledge in order to assess how social, biological and psychological factors come together to influence a person's physical and mental well-being. Jobs range from working with the physically and mentally disabled to working with athletes training for intense physical competitions.
4. Something else

Only a small percentage of psychology graduates actually go on to become chartered psychologists. The benefit of a psychology degree is that it can take you anywhere. Your honed research skills will be really useful for jobs in market research, academia and accountancy, while your understanding of human behavior will make you a great fit for people-centred jobs in human resources, marketing, academia, the police and charitable organizations.
For further reading, check out Top Universities' 'What Can You Do With a Psychology Degree?'. Good luck on that job search!