Disclosure: I am a member of the Netflix Stream Team, and this post is sponsored by Netflix. However, the opinions and ideas expressed here are my own.
How does Netflix fit into your daily life? For the past 2 years I have been a Netflix #StreamTeam member, but Netflix has been in our home for over 10 years. I can't actually imagine not having it, since it is our prime source of entertainment. Each one of us has our own profile list tailored to a multitude of shows we instantly stream regularly. From action packed blockbusters on the go, to popular TV series, to holiday classics that warm the heart, Netflix has a huge movie selection to keep the entire family happy no matter if we are snuggled on the couch or far away from home. I even have used it as a means of an educational tool for my youngest in the past with learning shows like The Magic School Bus and Leap Frog. Not to mention, Netflix also has a great list of eye-opening documentaries to keep minds sharp on important topics. There is something for everyone on Netflix catering to every mood. AND the best part—there is no limit on how many movies you watch or how many times you can view the same show!
Netflix Stream Team 2016!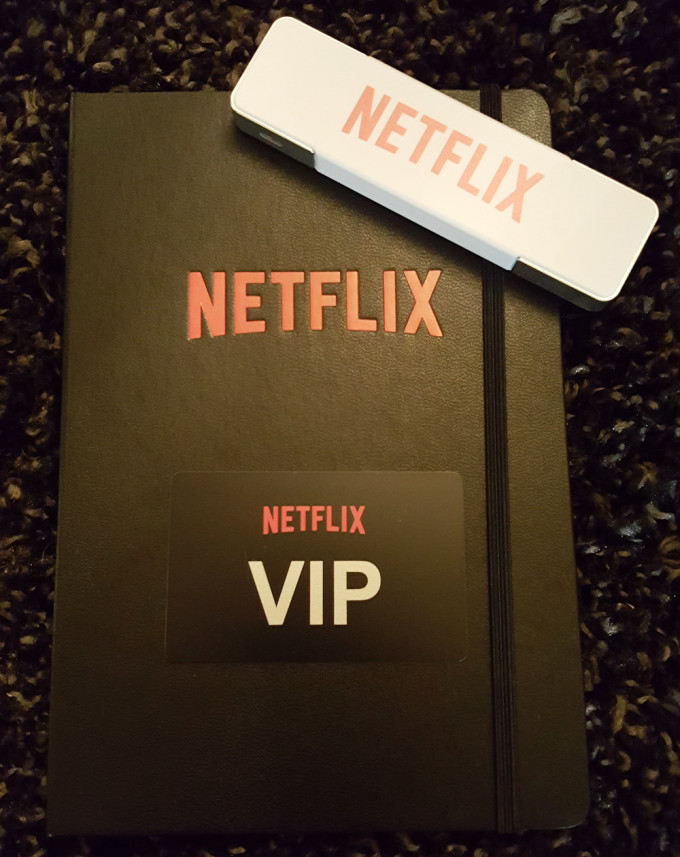 Last month ended my Netflix Stream Team membership for 2015 and the year was very exciting! We rang in the New Year with King Julien, reinvented ourselves with Kimmy Schmidt, raced to the edge with Toothless, and so much more! However, I am extremely happy to say I will be joining the Netflix Stream Team again for 2016 and looking forward to whatever the upcoming year has in store! I have a feeling it is going to be super thrilling with the new Netflix originals and special events planned. I can't wait to see what happens and glad to be able to share with you all the insider info! So keep a watch out for entertaining Netflix news and goodies!
Halloween Inspired by Favorite Netflix Characters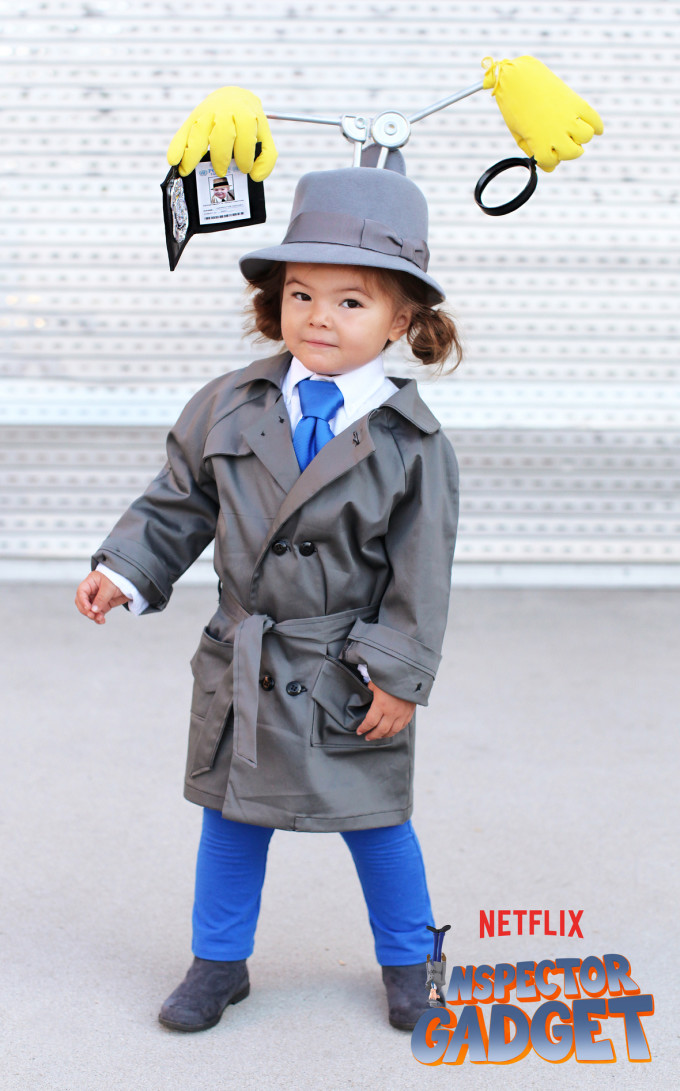 Let's kick of October Netflix Stream Team with a bit of Halloween fun inspired from favorite Netflix characters! For instance, check out this cute Halloween getup created by Gina Lee, which was inspired from Inspector Gadget. How adorable is that! You can join the party too! Here are some ideas on how to get your kid's costume on with Netflix this Halloween!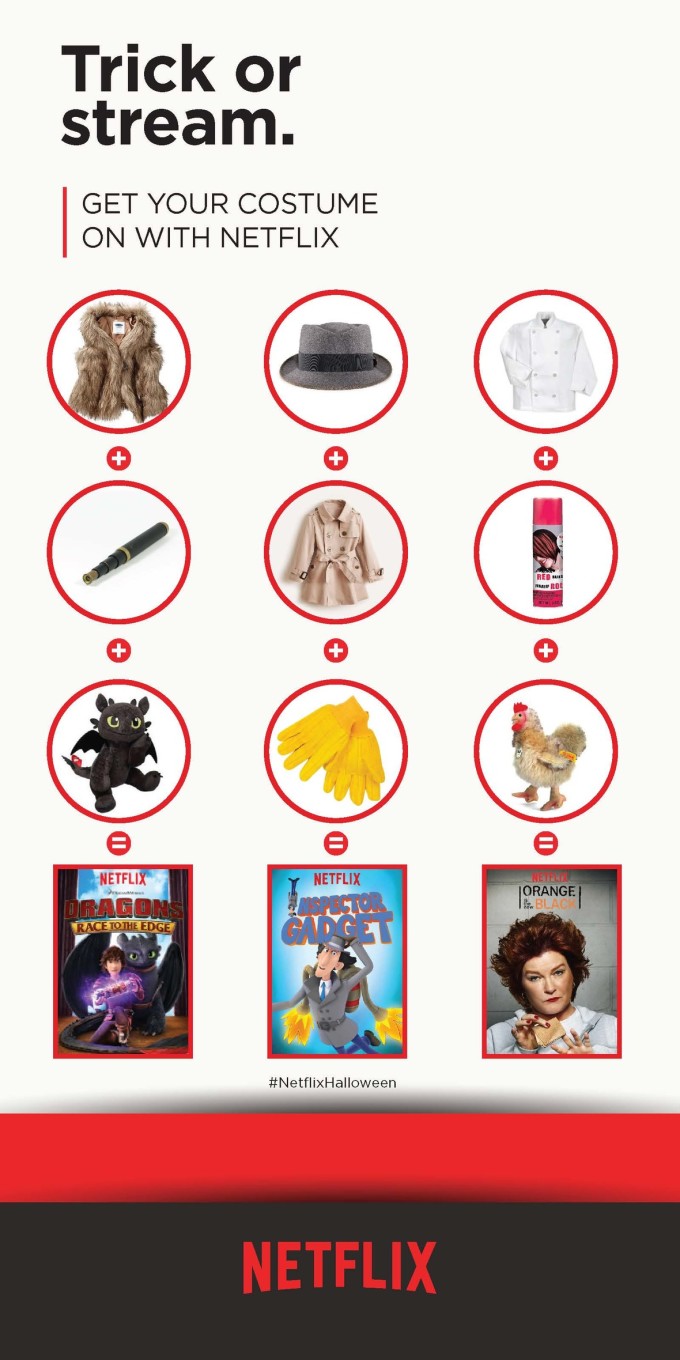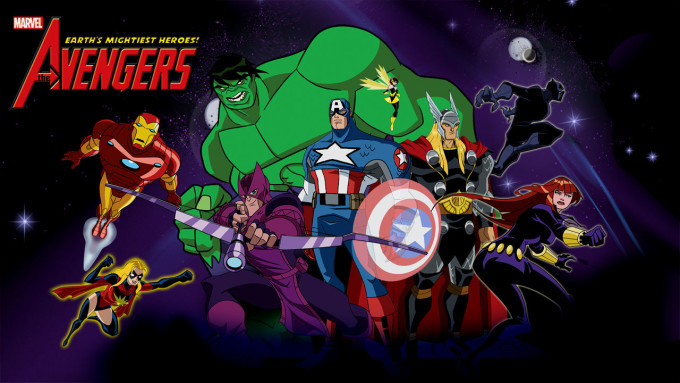 My son will be trick or treating as Iron Patriot, which is one of his favorite Marvel characters. Currently, Netflix has Season 1 and 2 of The Avengers: Earth's Mightiest Heroes ready to instantly stream along with two seasons of Marvel's Avengers Assemble.   Lots of great Marvel stuff on Netflix!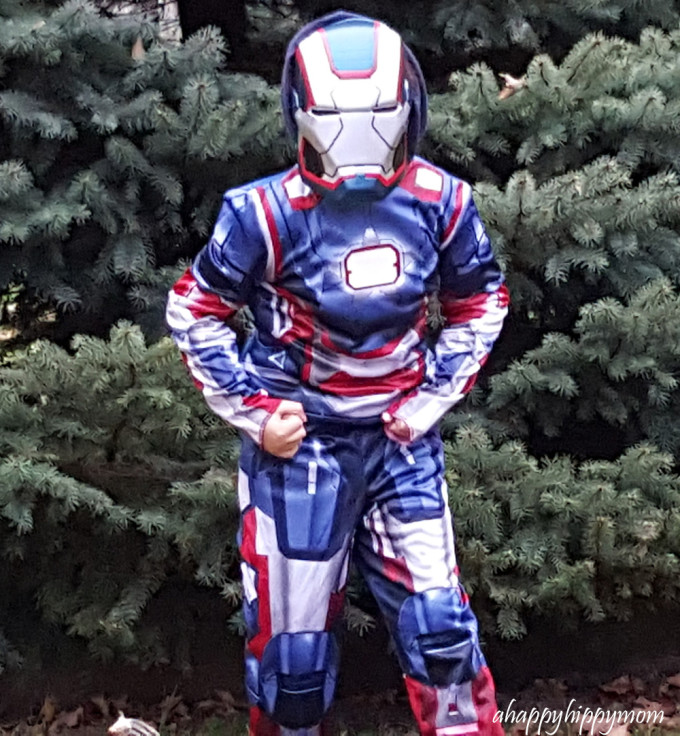 Need more inspiration?
Look to these Netflix favorites.
New on Netflix for Kids and Families