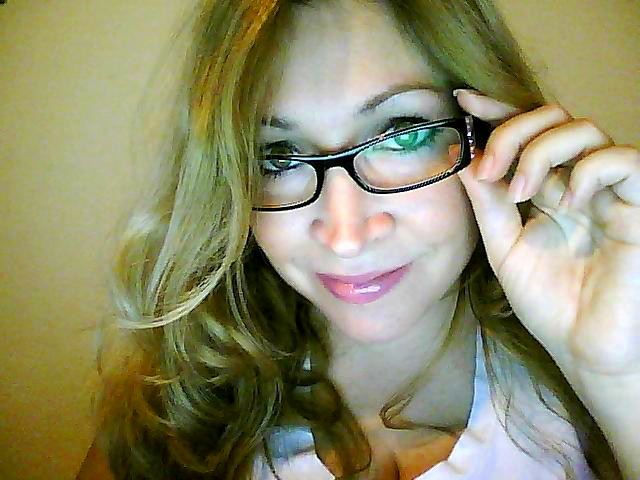 Eyeglasses are your personal belongings, which require care because delicate parts of eyeglasses (the lenses and the frame) could easily be spoilt if used roughly or not properly looked after. Sometimes you invest quite a great amount of money as high-quality eyeglasses could cost really a lot like designer eyeglasses at Eyeweardock.com. This shop is famous not only for luxury brands but also for ones that are more democratic. Among other pluses of this online store is free international delivery, convenient payment and return policy. Still you make an effort and take your time to choose an ideal match so if your eyeglasses are damaged quickly you feel like you have lost both time and money. However, simple points can make the life span of your eyeglasses longer and save your expenses.
It is not right to do a cleaning when your lenses are dry as some scratches and marks could appear on their surface and this bad effect will even deteriorate with time. You are able to order special lens cleaning service in the optical shop with good reputation or you can do it on your own with water. Nevertheless, don't use a rough cloth for cleaning your lenses. Microfibre cloth is the best material for this purpose. Such piece of cloth is often sold together with your eyeglasses. Frequently use this cloth to remove dust from your eyeglasses and keep it in a special case together with your glasses. In no circumstances, use your clothes (shirt or jacket) or paper tissues.
If you don't want to spend money on commercial cleaners do the washing alone. Take a soap and water to wash your glasses then rinse them and give them time to dry well before putting your eyeglasses on again. A splendid job is done!
Almost all eyeglasses come in their own casing. If you buy Coach eyeglasses, for example, you will be pleasantly surprised to get a suitable case for your glasses for free. These pouches are useful for your glasses protection especially in cases when they are not used. This casing protects your eyeglasses from dust and other bad impact. There are soft pouches and hardcover cases. The difference between them is that soft pouches don't guarantee protection from crash or fall whereas hardcover cases have this function. Never leave your glasses on places where people can sit like beds, chairs or sofas without noticing your personal item.
From time to time it is necessary to tighten your eyeglasses with a screwdriver as the frames become looser. It's not that difficult and possible to do at home but if you are afraid to do something wrong to your eyeglasses go to the optician store where you made your purchase or any other optics to have it done for you by a professional. But don't ignore this care point for a long time if you want to prolong the durability of your eyeglasses.
It's in your hands to make your eyeglasses serve you for long just follow the above steps and enjoy wearing your ideal pair!