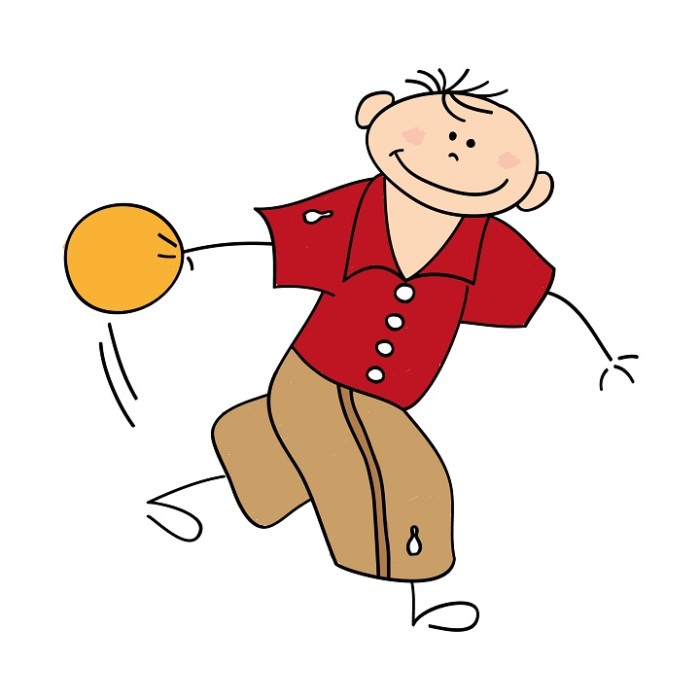 We're approaching summer, so guess what's back? Kids Bowl Free!
Kids Bowl Free (www.kidsbowlfree.com) is an amazing brand designed by bowling centers to give back to the community and provide a safe, secure, and fun way for kids to spend time this summer. Families can get two free games for up to six children per day, and family packs for the whole summer start at $24.95.
KBF has big news this year – you no longer need to print out coupons ahead of time! If you have a smartphone or tablet with an internet connection, all you need to do is open up your KBF account on the device and the bowling center can redeem your coupons electronically.
For more info, check out http://www.kidsbowlfree.com/questions.php. If you don't see a location in your area yet, please bear in mind that not all the lanes are listed yet.
Guest post by Hayley P