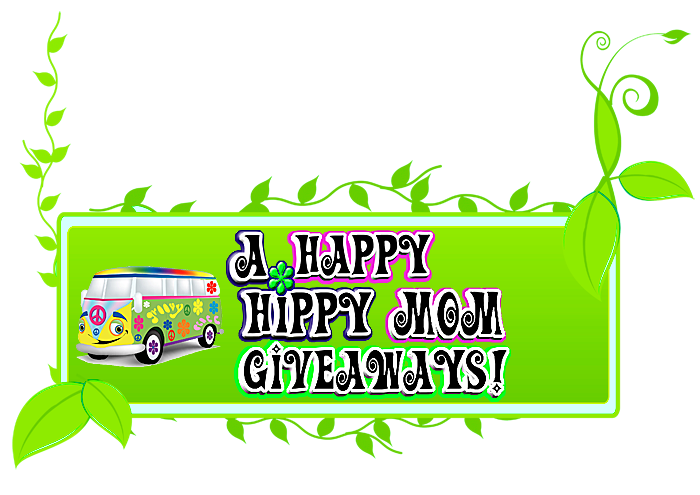 Happy Monday!  I know this week is going to busy for everyone, due to the Easter Holiday!  However, I have some giveaways to share and I hope you link up yours below as well.  I should be adding a few more prizes in the next couple of days, so keep watching for your chance to win!  Good luck!
Prize: Curious George Swings Into Spring DVD.
expires  Friday, March 29, 2013 @ 11:59pm ET
Prize: The Hobbit: An Unexpected Journey Blu-ray Combo Pack.
expires  Wednesday, April 3, 2013 @ 11:59pm ET
Prize: Two sets of Clean & Clear Oil Absorbing Sheets, Advantage Oil Absorbing Treatment, and Makeup Dissolving Facial Cleansing Wipes.
expires  Saturday, April 6, 2013 @ 11:59pm ET
Prize: Lipton Tea Uplift Pack including Uplift Instructions Booklet, Lipton Black Tea, and Yellow Circle Scarf.
expires  Tuesday, April 9, 2013 @ 11:59pm ET
Prize: Carmex Healing Cream and Carmex Hydrating Lotion.
expires  Sunday, April 14, 2013 @ 11:59pm ET
[field name= iframe]
Don't forget to link up at Post Your Giveaway Linky's.com too!