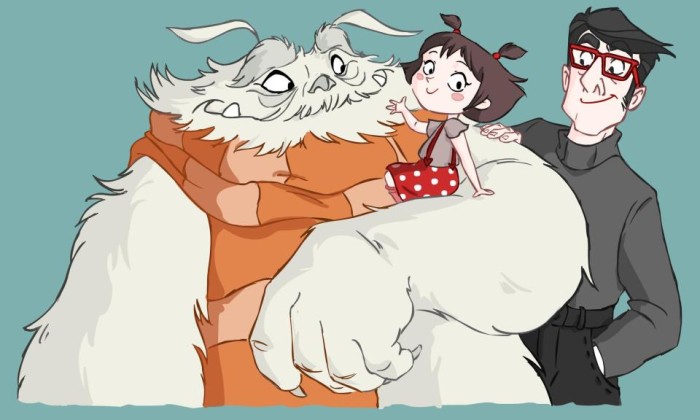 To celebrate this 4th of July Petite Grande Idée is offering the kindle version of "My Monster Burrufu" for FREE for five days starting tomorrow (July 2nd through July 6th Mon to Fri) at Amazon.com!
The book has obtained incredible reviews around the world and it has a 4.9 out of 5 in Amazon.  It ranks number 1 in Top Rated Best Children's Books for Ages 9 to 12 and number 7 in the overall Children's book rating.
"My Monster Burrufu" is written by Alberto Corral, a DreamWorks Animation artist, whose film credits include the "Shrek", "Kung Fu Panda" and "Madagascar" sagas.
The popular FREE (for a limited time) 104 page children's book would be a fantastic motivator to help keep your youngsters reading during the summer months!
More more information about "My Monster Burrufu" please visit
Facebook Fan page: http://www.facebook.com/mymonsterburrufu
Official website: http://www.mymonsterburrufu.com