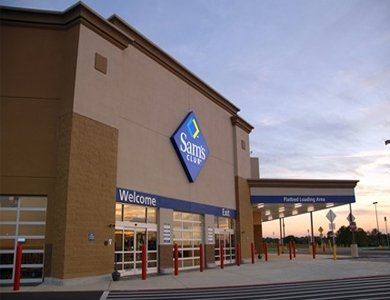 It's only fitting Father's Day and Men's Health Month are both celebrated in June!  The two occasions are a friendly reminder to all those dads and grandfathers who we love so dearly to take time out this month for themselves,  as well as visit their health practitioner for annual examinations and preventive services.  Unfortunately, thousands of men lose their lives each year to preventable health conditions such as heart disease, diabetic issues, and smoke related illnesses.  For whatever reason, perhaps as a result of not believing it's manly or not wanting to take time from their hectic work schedule, men are more inclined than women to avoid getting examined even when they're suffering from health related symptoms.
The American Cancer Society reports half the men over age 50,  and 90 percent of men over the age of 80 will experience symptoms of an enlarged prostate.  An enlarged prostate can indicate a variety of conditions and in some cases be an early warning sign of cancer. About one out of six men within the U.S. will be clinically determined to have cancer of the prostate during their lifetime.  Prostate cancer, however, can usually be treated if caught early on, therefore it is essential for men to be routinely screened.
This Saturday, June 9th from 11 a.m. to 3.p.m, Sam's Club locations will be offering FREE Men's Health Screenings. Club members and the public will be given a Prostate-Specific Antigen (PSA) test to screen for accelerated PSA protein levels in the blood, which is a indication of benign prostate enlargement and/or prostate cancer. Further free of charge tests include body mass index (BMI) and blood pressure checks with the total offering valued at up to $150!
A quick note!  The PSA tests are limited to the first 75 participants at each Club location with a Pharmacy.  So, if you want your dad or grandfather checked free of charge,  I recommend you get there EARLY!
About Sam's Club
Sam's Club, a division of Wal-Mart Stores, Inc. (NYSE: WMT), is the nation's eighth largest retailer and a leading membership warehouse club offering superior products and services to more than 47 million members in clubs across the U.S., as well as in Brazil, China and Mexico. Members save an average of 34 percent over traditional retailers. To learn more about Savings Made Simple, visit SamsClub.com, and look for Sam's Club on Twitter, Facebook and our mobile and iPad apps.