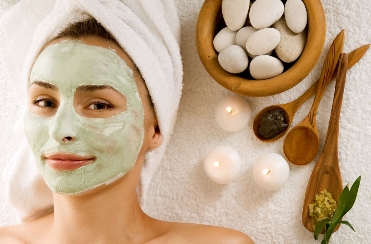 If the stress of your everyday life has your chi in knots, get this offer from Zen Orchid Skin Care, and you'll get a facial and stress reduction treatment valued at $100 for just $50.
About Zen Orchid Skin Care
If you are looking to get away from the daily grind and experience a mini vacation then Zen Orchid Skin is exactly what you need. Located at the base of Cowles Mountain, they are more than just a salon or spa, they are the ultimate retreat. Assuring that you will receive the best quality care, an esthetician will provide you with a skin analysis and the perfect treatment for your skin type and any conditions you may have. Offering the latest facial treatments with the best of all natural ingredients, Zen Orchid Skin Care ensures that you will receive the most zenful skin care possible.