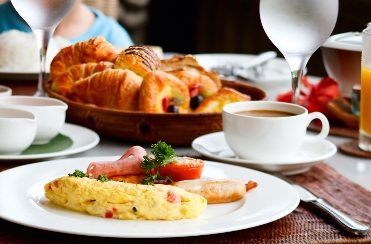 Le Peep Grill has been offering some of the best breakfast, brunch, and lunch around for 25 years! Start your day with an omelet and crepes or try from a selection of salads and sandwiches. Get $20 worth of the freshest and best meal with this deal for only $10.
Terms!
Limit one per person to purchase. May not be purchased as gifts Limit one per table.
About:
Le Peep puts a wholesome, proven perspective on your neighborhood Breakfast & Lunch. For over 25 years Le Peep has been providing the best breakfast, brunch & lunch experience in your community. They put an emphasis on people, both patrons and staff. They focus on enabling their staff to provide each of their guests with fresh food and friendly service. Le Peep is a marvelous world of generous servings, abundant flavors and enticing aromas. At Le Peep they care about freshness and quality, and take pride in the fact that their food is prepared fresh daily. They don't do this to be different; they do it to be better!